---
---
Description:
Cats have a natural urge to scratch: the action helps them remove old material from their claws, and they mark territory with scent glands in their paws.
Cats scratch and climb to leave their scent and visual markings, sharpen their claws, and stretch their legs.
Can be used as a trampoline to a wall-mounted sporting pathway for your cat from a wall corner or from some furniture that you want to protect; this wooden scratching post covered in rough material that cat owners provide to their pets should not fail, they will trim their nails and the sisal around the post will attract the cat.
Features:
Name: Cat scratching post
Material: solid wood
Ideal to protect furniture, walls and build a sporting pathway for cats as a climbing and jumping platform
Product size: 45cm
A: Solid wood white (45cm high)
B: Solid wood color (45cm high)
Packing list
Scratching post *1
Ship to:
Australia - Canada -United States - United Kingdom
Between 8 to 15 days Through Covid some delay can be encountered.
Free Shipping
The "Paws Family Ltd" helps you with your needed products delivered at your doorsteps via courier post even if you are a busy person or elderly and couldn't drive yourself to the market and wait in the queue for about an hour to pay, we solve all your problems. We deliver with the fastest courier service at your front door with easy payment methods.
BUY WITH CONFIDENCE
We believe that the experience a customer receives while making an online purchase plays a very important role in how that customer thinks about shopping online again in the future, we have put a lot of focus on making sure that we are always accessible to you for any questions you may have. In order to do that, we have a friendly support team that is ready to assist you in anything you may need.
Click the "Add To Cart" button and complete your purchase now!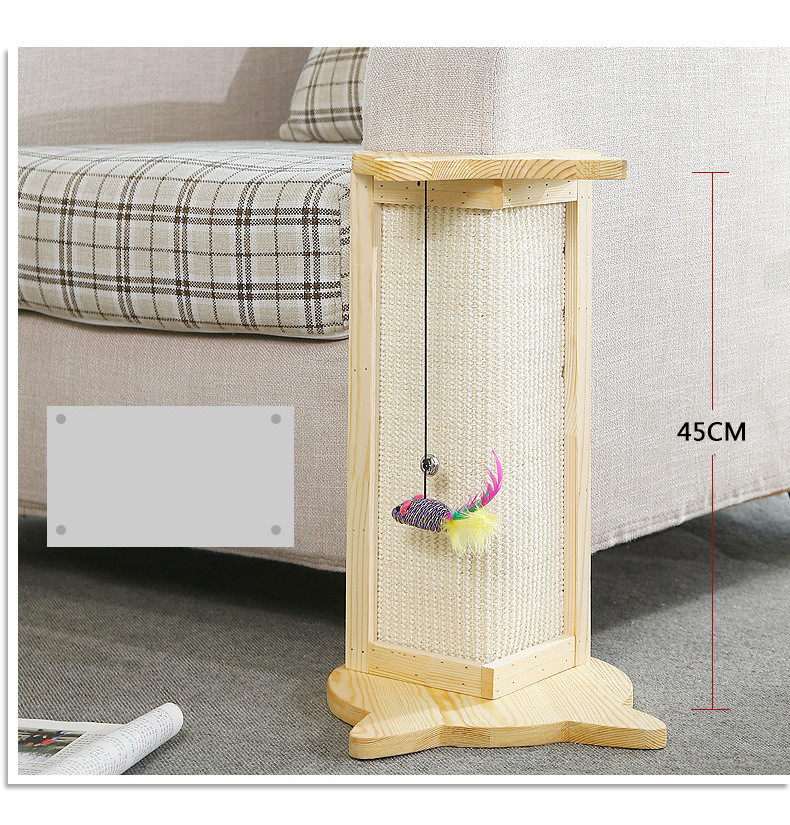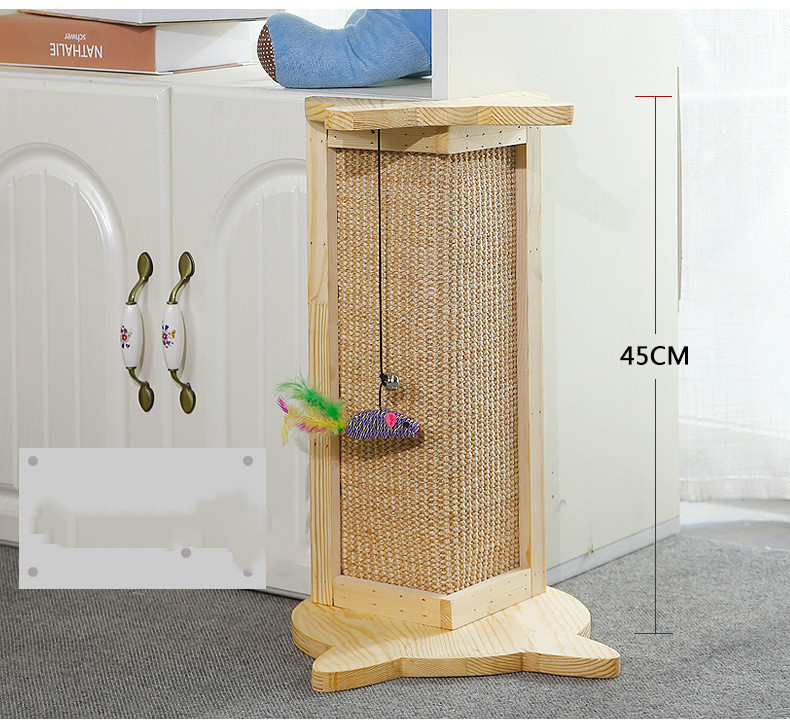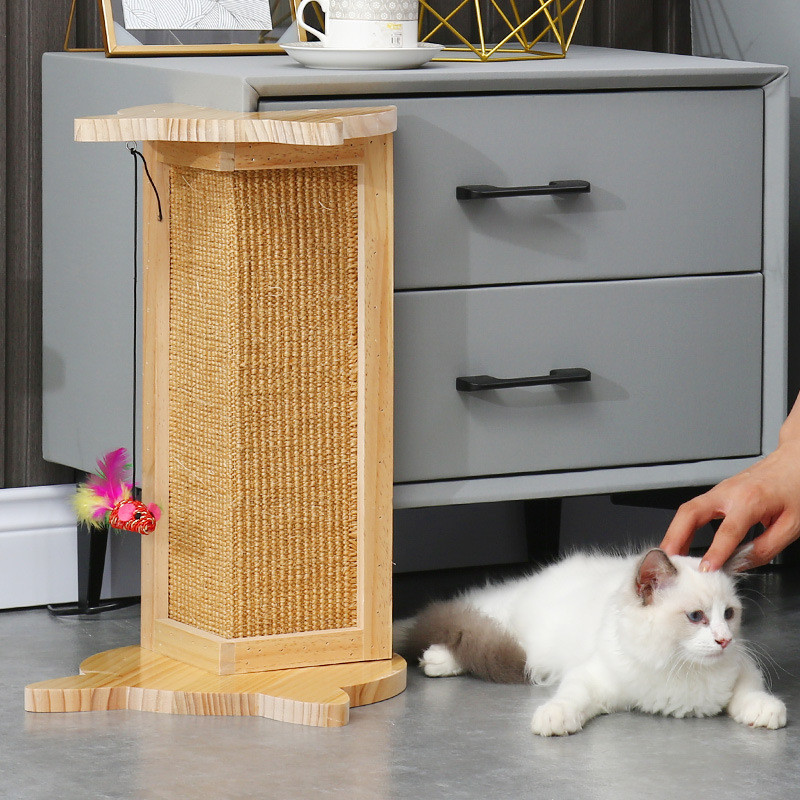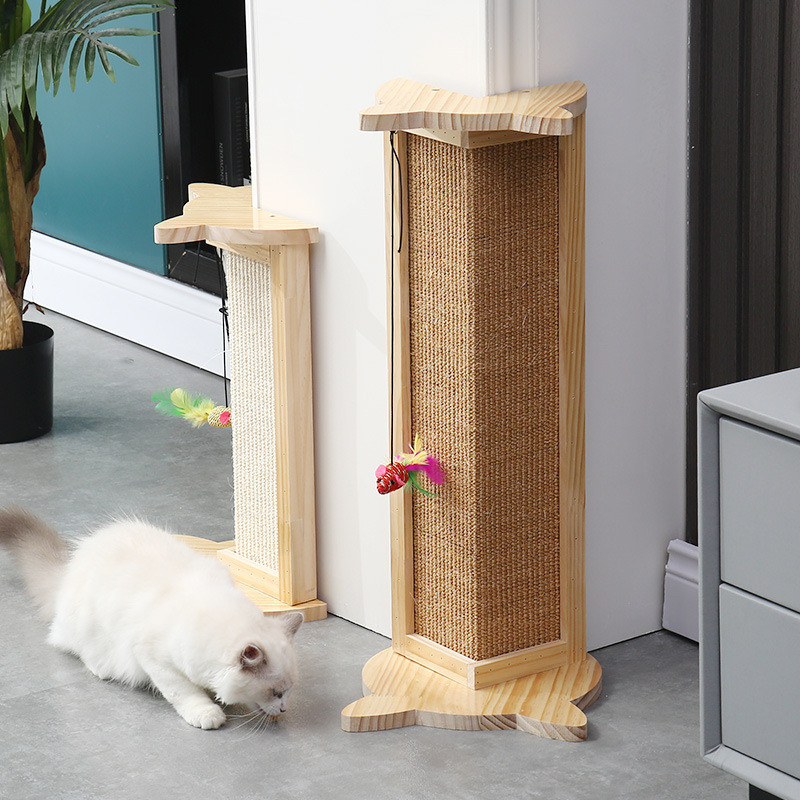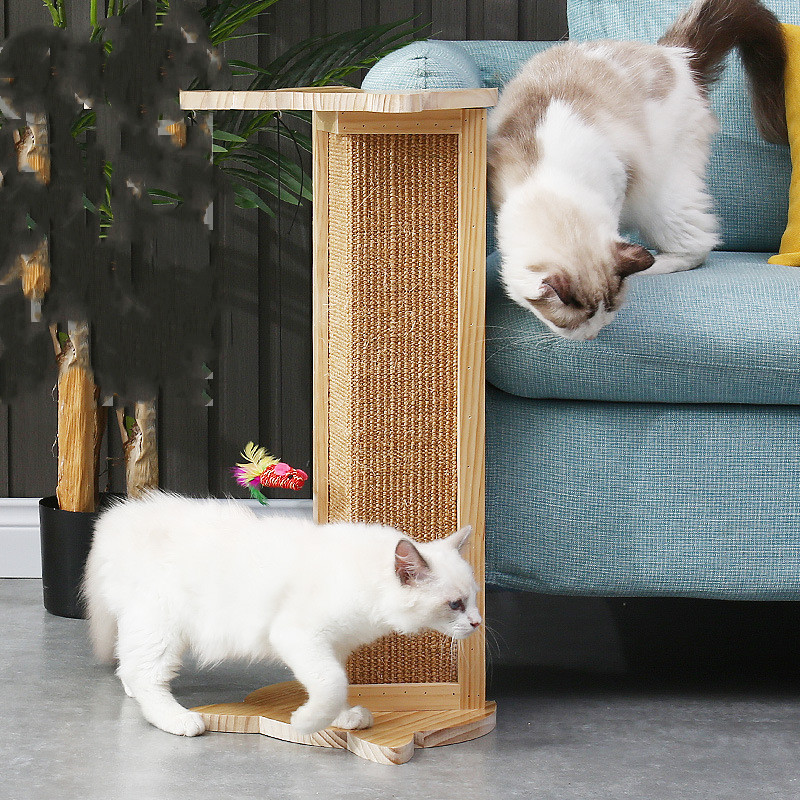 ---