---
---
Description:
Amazing looking silent wall clock for Cats Lovers with a Cat for your kitchen or living room.
If you're like me, you adore cats and find them irresistible.
These beautiful creatures have a rare quality that humans would do well to cultivate: a large capacity to receive affection.
And this is why you are proud to have decorations in your home representing your favorite pet
Wooden Mdf + Fiberboard Face Imported [Silent]
Quiet wall clock, no"TICK TOCK", no loud ticking, no noise, this silent wall clock won't bother you when you reading, working, thinking, conversing, or sleeping. [Environmental Material]
Made of environmental-friendly fiber wood, covered by superior copperplate paper painting, durable and vivid color, clear to read, no glass cover and no frame for the clock, with the practical and beautiful combination. [Battery Operated]
Complicated with 1pc AA battery (not included),a good battery can be used for more than one year, energy saved; Easy to stand on the desk and with a hook to hanging on the wall. [Perfect Decoration]
Keep time with fashion and stylish retro style, ideal for living room, bedroom, kitchen, bathroom, classroom, guest room, office, dining room, cafe room, library, or any wall of any color. [Smart Gift] -
A perfect choice for Christmas/Xmas gifts, children's day gifts, bridal gifts, anniversary gifts, mother's day gifts, father's day gifts, birthday presents, holiday gifts,s, etc.
Share this beautiful wall clock with the ones you love.
It can be as well customized at your choice [Accept Customized] Just only provide the HD picture you wish to have on your wall clock.
The "Paws Family Ltd" helps you with your needed products delivered at your doorsteps via courier post even if you are a busy person or elderly and couldn't drive yourself to the market and wait in the queue for about an hour to pay, we solve all your problems. We deliver with the fastest courier service at your front door with easy payment methods.
BUY WITH CONFIDENCE
We believe that the experience a customer receives while making an online purchase plays a very important role in how that customer thinks about shopping online again in the future, we have put a lot of focus on making sure that we are always accessible to you for any questions you may have. In order to do that, we have a friendly support team that is ready to assist you in anything you may need.
Click the "Add To Cart" button and complete your purchase now!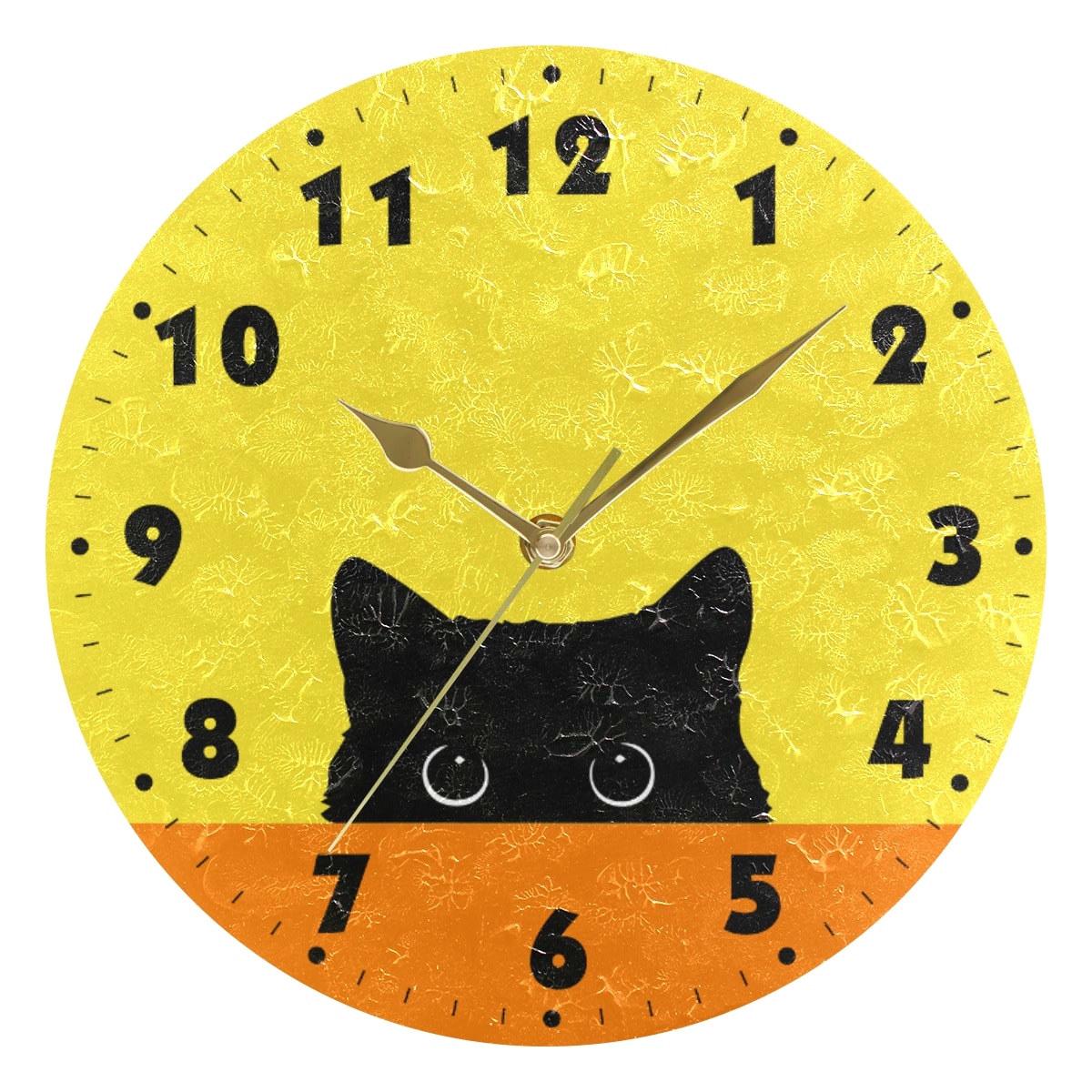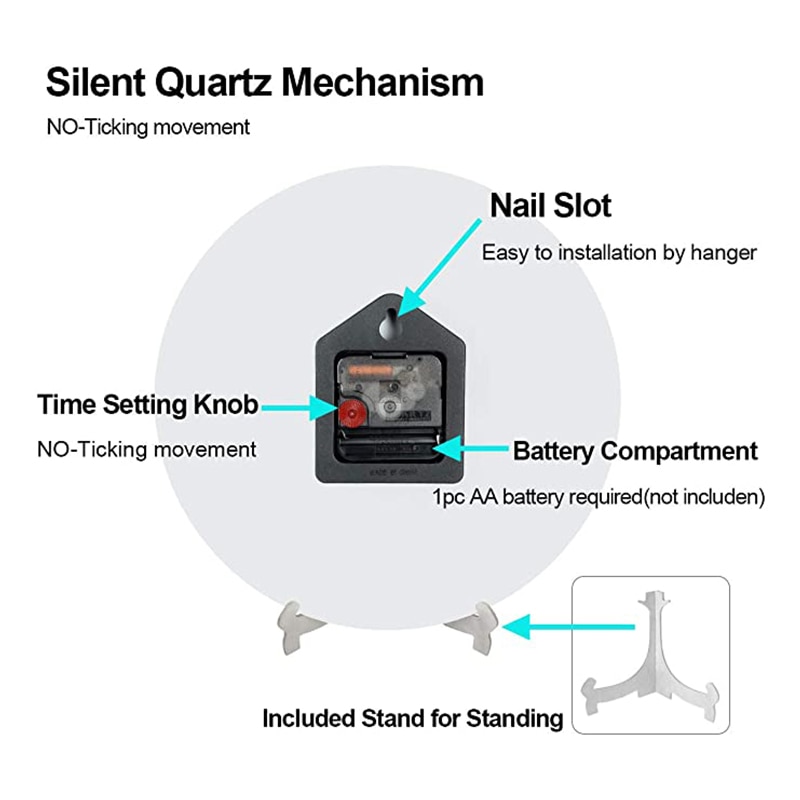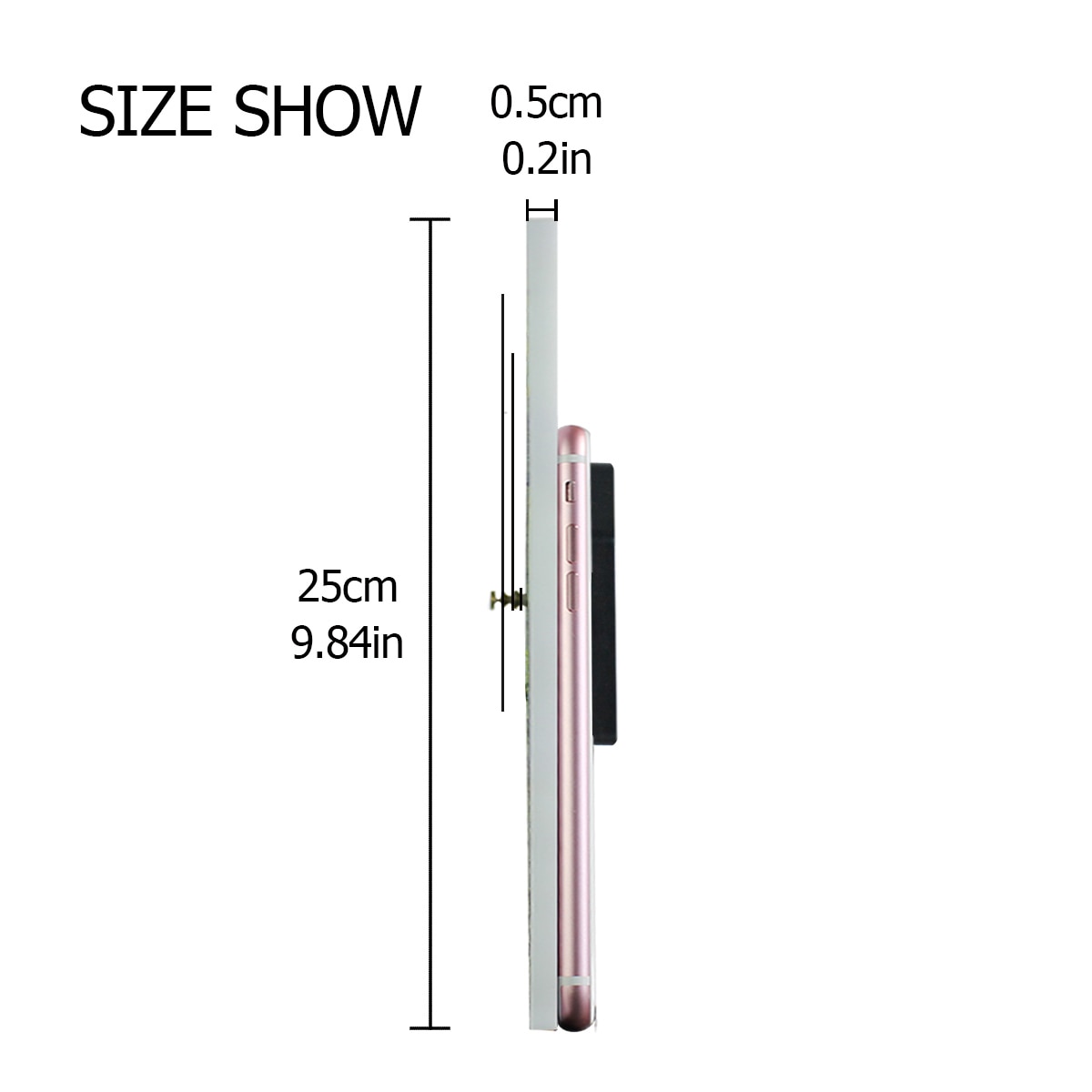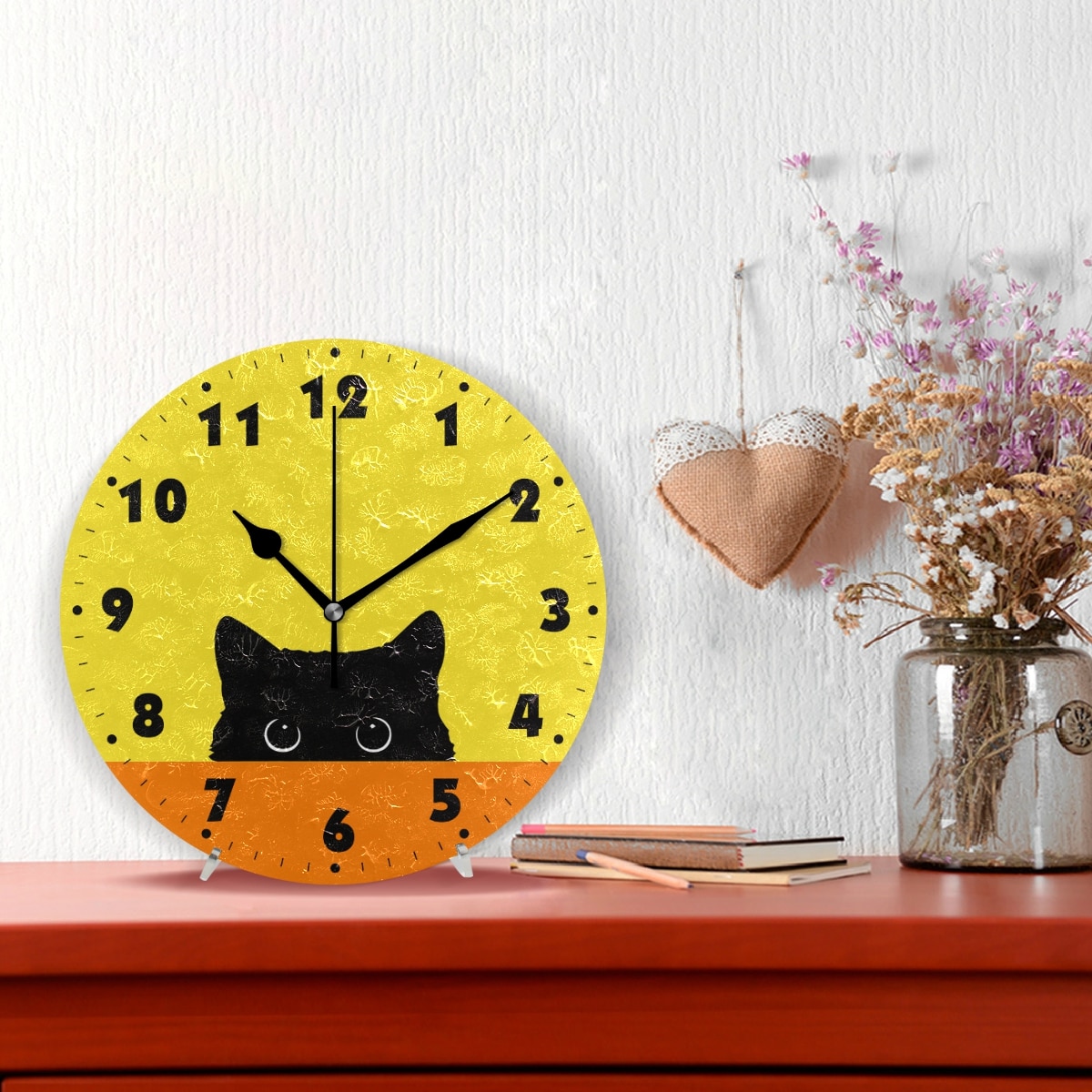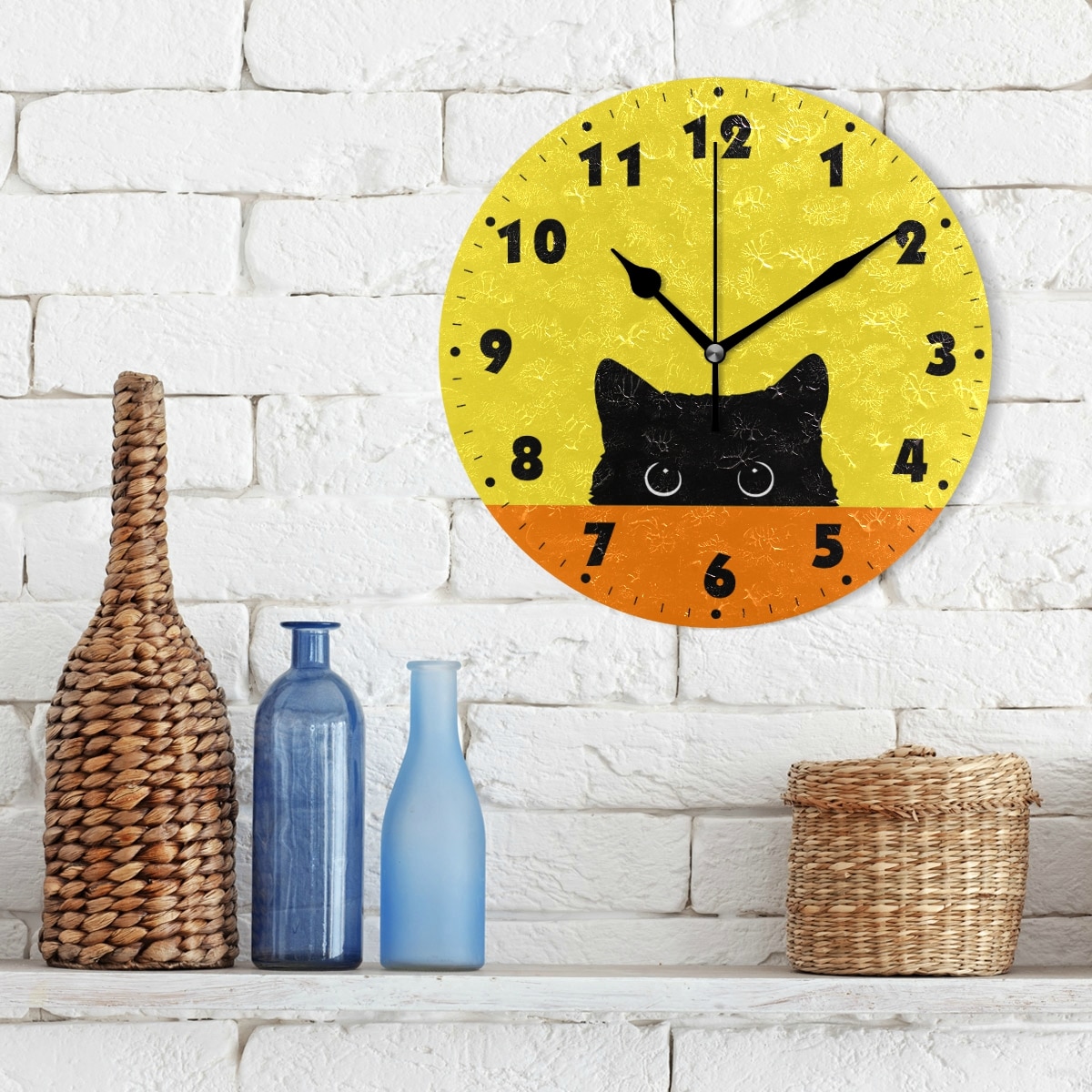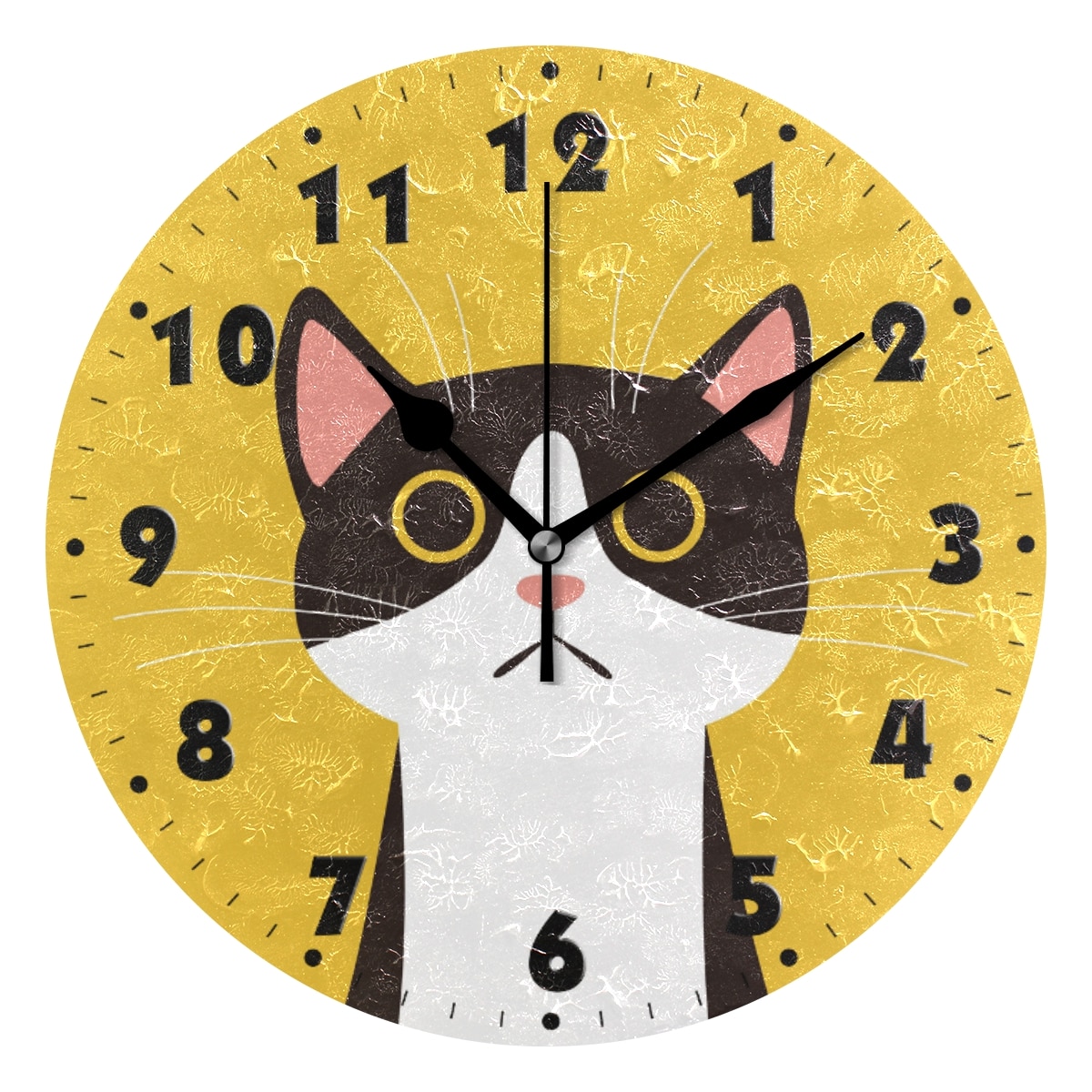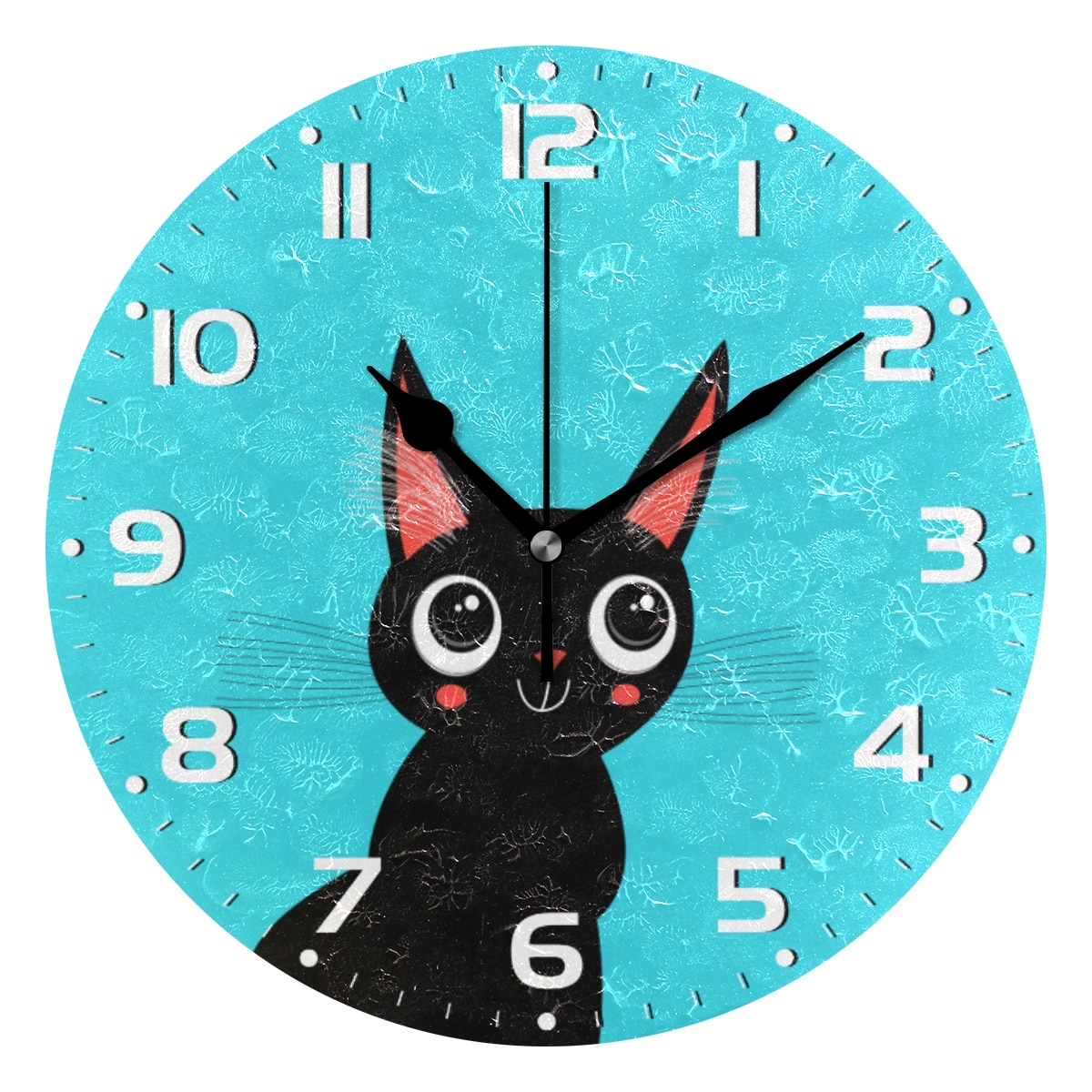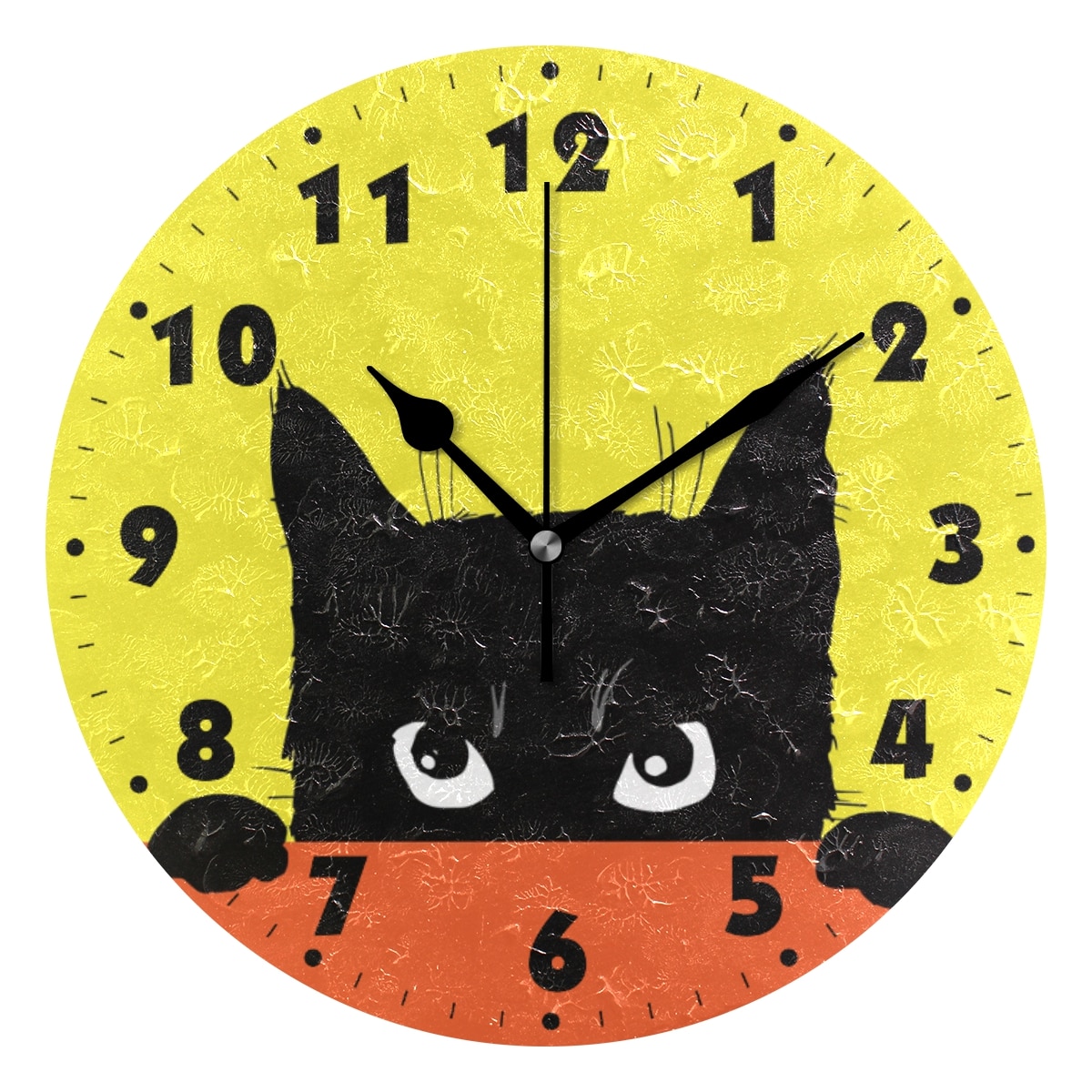 ---