---
---
Description:
If you are often camping with your dog a Sleeping bags provide protection. Generally Human carry a sleeping bag not only for comfort but also for survival in colder climates; because sleeping bags are made to completely envelop a body and are insulating, so do your dog too; and he will be much warmer in a sleeping bag than a blanket alone.
A sleeping bag will keep your dog warm and cozy. Canine sleeping bags protect your dog from the ground. Giving your dog his own sleeping bag will help insulate him from the cold ground, and it will also give him a more cushioned sleeping surface (dogs don't like to sleep on rocks and tree roots either).
100% Brand New

Material: Cotton rope

Color as per pic

Package 1 Sleep bag without a dog

Size: The unfolded length and width are about 115*74cm and the size of a single package is 34*17*17cm 
Notes:
The "Paws Family Ltd" helps you with your needed products delivered at your doorsteps via courier post even if you are a busy person or elderly and couldn't drive yourself to the market and wait in the queue for about an hour to pay, we solve all your problems. We deliver with the fastest courier service at your front door with easy payment methods.
BUY WITH CONFIDENCE
We believe that the experience a customer receives while making an online purchase plays a very important role in how that customer thinks about shopping online again in the future, we have put a lot of focus on making sure that we are always accessible to you for any questions you may have. In order to do that, we have a friendly support team that is ready to assist you in anything you may need.
Click the "Add To Cart" button and complete your purchase now!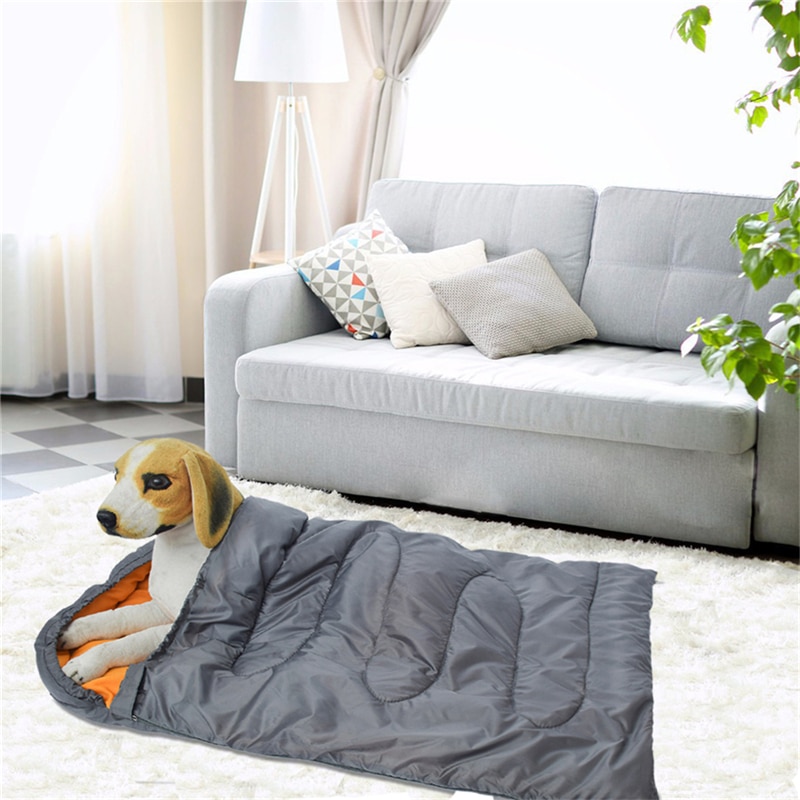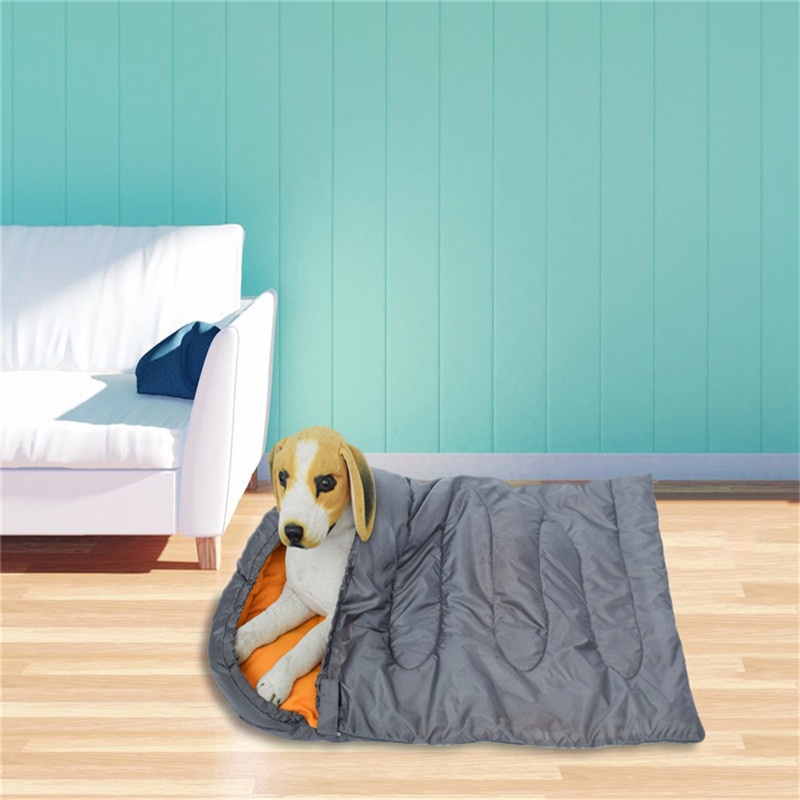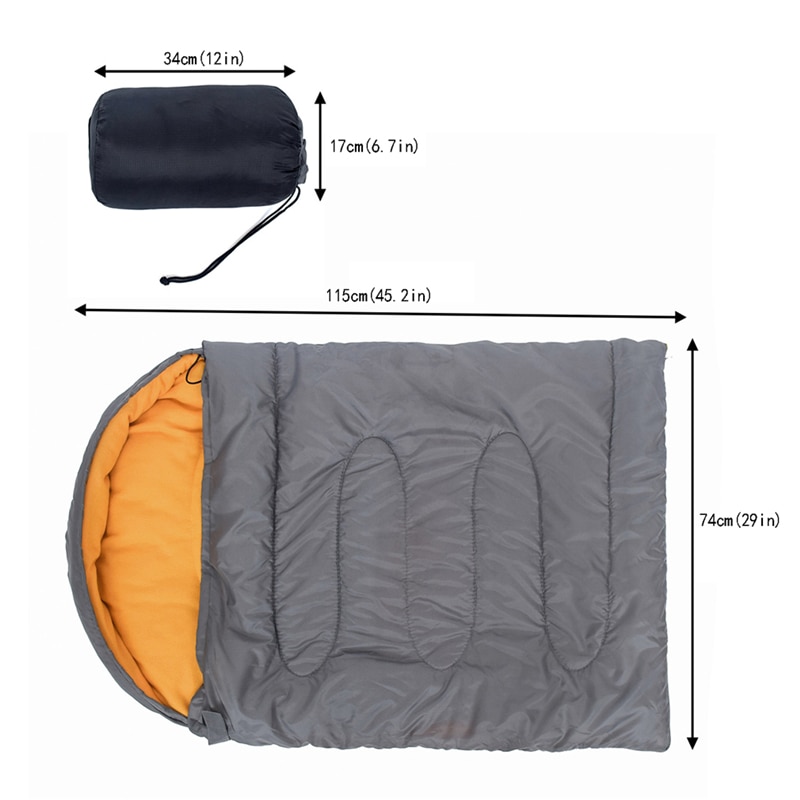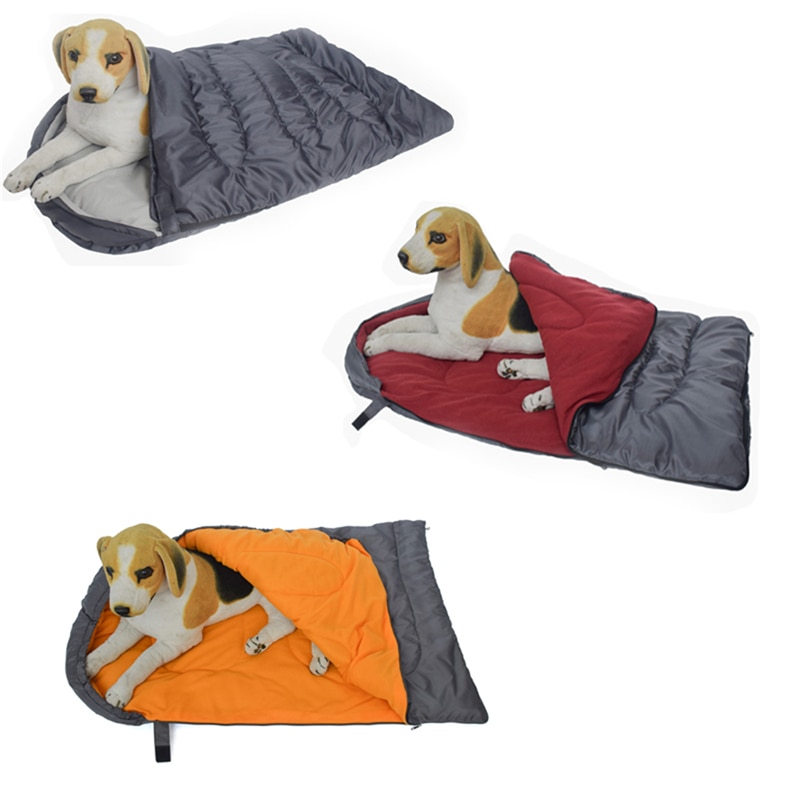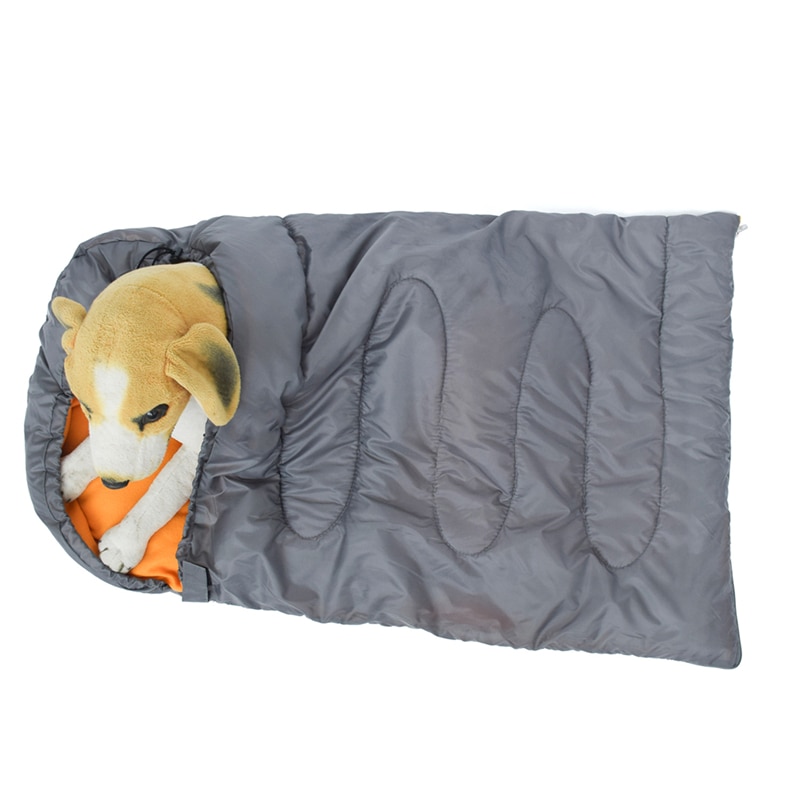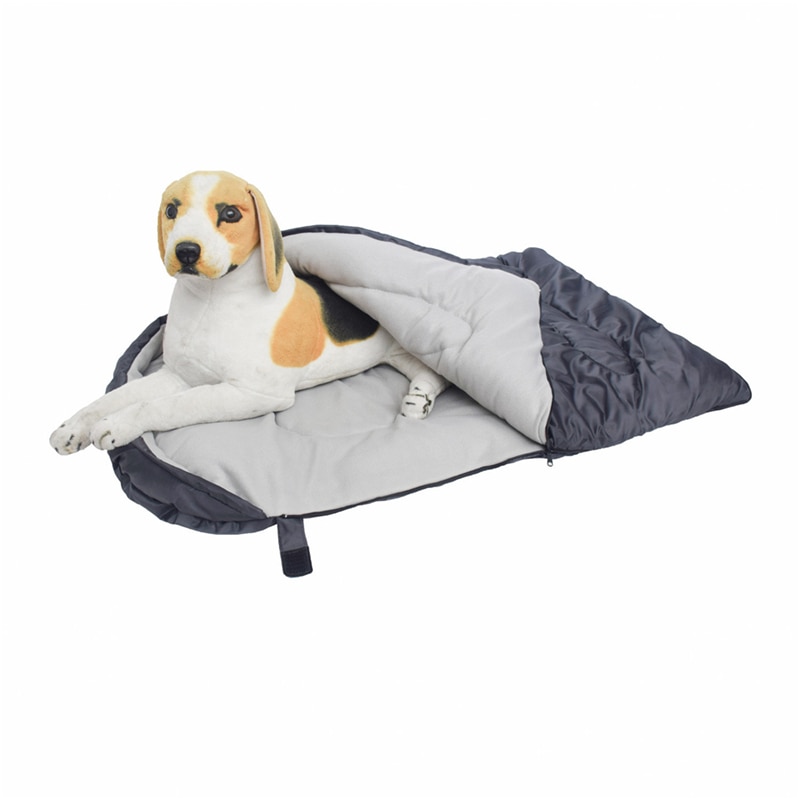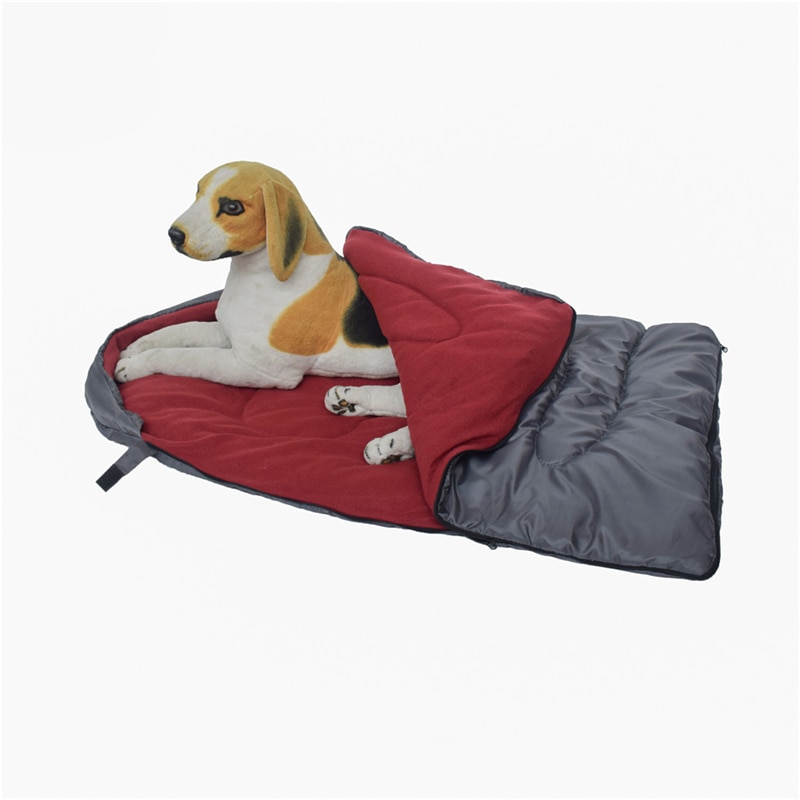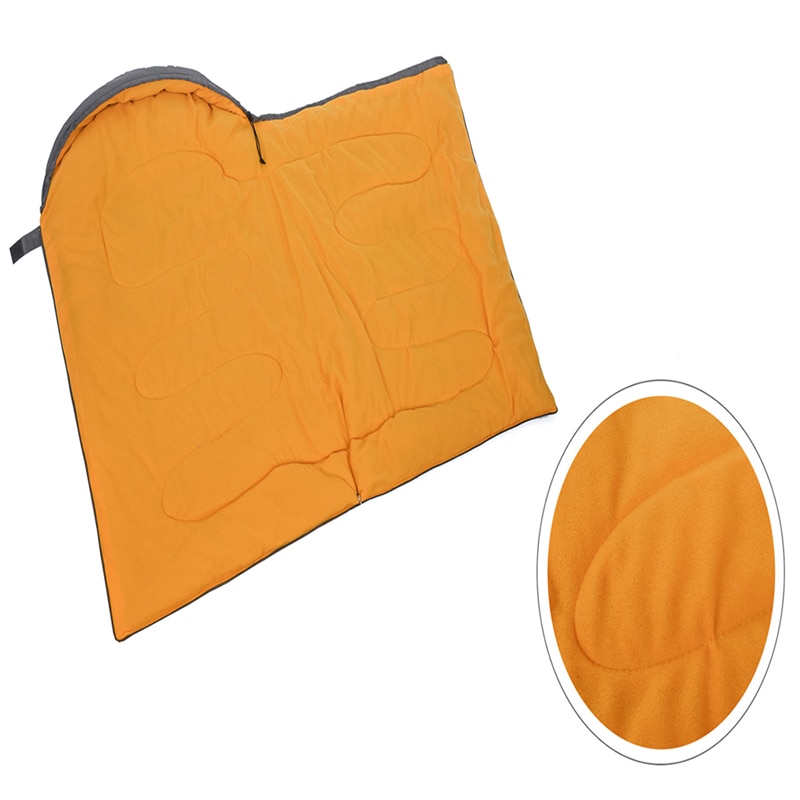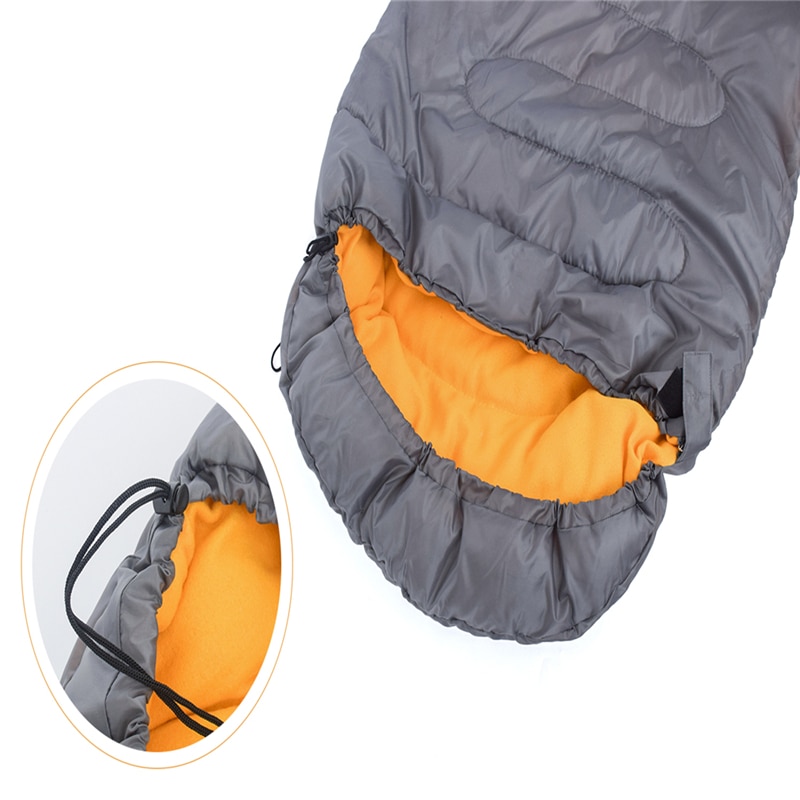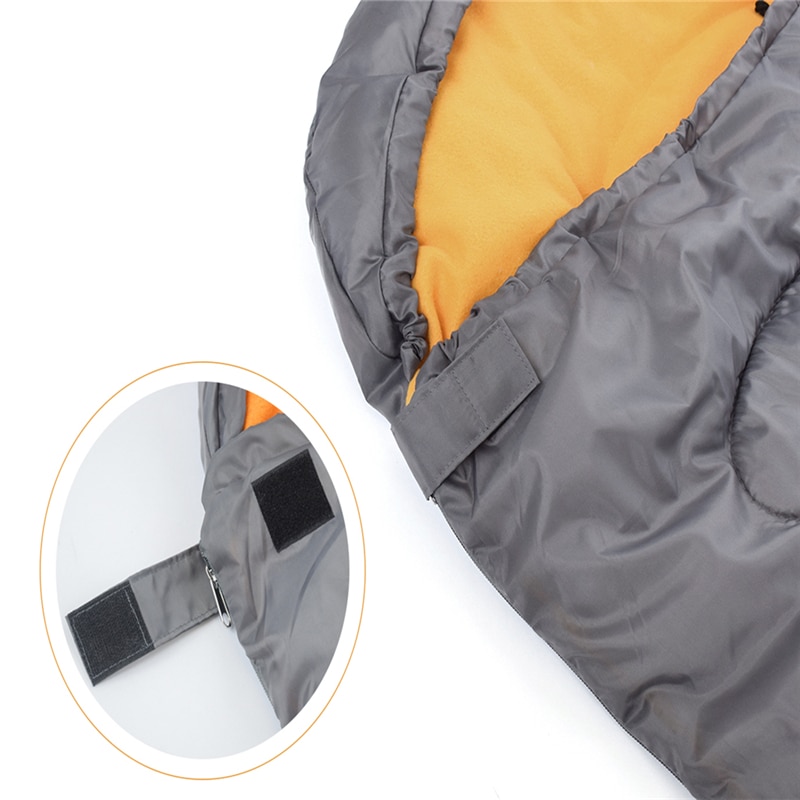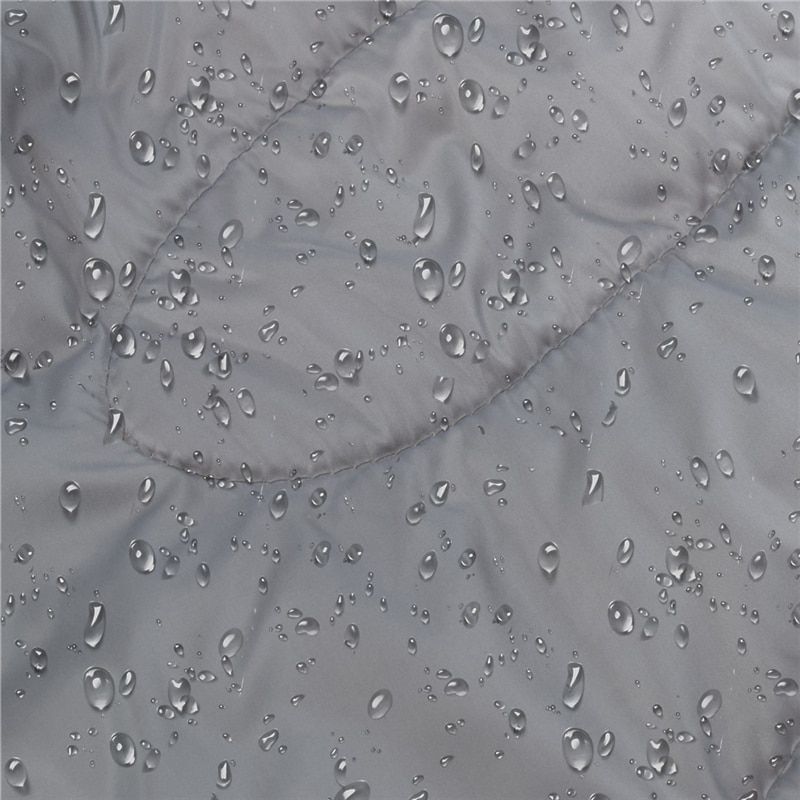 ---