---
---
Description:
By brushing itself the Cat prevents the formation of hairballs which can cause intestinal blockages. promotes a healthy, shiny coat. provides the opportunity to check for fleas, skin problems or lumps, and bumps.
By brushing itself the cat removes dirt, grease, and dead hair from her coat, but it helps to remove skin flakes and stimulates blood circulation.
Features:
High-Quality Cat Self Massage Brush: This Brush is made of durable PE material and softer plastic bristles,
It has some catnip to attract cats to use it, and safe for Cats
Easy to Installed and Clean: The brush can be easily installed and removed for cleaning.
It can be installed in the door crack or corner of the furniture.
The Split design help to easily remove the brush When needs cleaning.
Collects Shed Hair: The brush helps remove and collect the loose and shed hair easily. So you don't worry to clean the shed hair anymore, keep your house clean.
It can help the cat to relieve stress and boredom to reduce destructive behavior.

Specifications:
Material: plastic
Product category: bite toys
Color: blue, pink, brown

Package Content:
Cat scratcher X1
The "Paws Family Ltd" helps you with your needed products delivered at your doorsteps via courier post even if you are a busy person or elderly and couldn't drive yourself to the market and wait in the queue for about an hour to pay, we solve all your problems. We deliver with the fastest courier service at your front door with easy payment methods.
BUY WITH CONFIDENCE
We believe that the experience a customer receives while making an online purchase plays a very important role in how that customer thinks about shopping online again in the future, we have put a lot of focus on making sure that we are always accessible to you for any questions you may have. In order to do that, we have a friendly support team that is ready to assist you in anything you may need.
Click the "Add To Cart" button and complete your purchase now!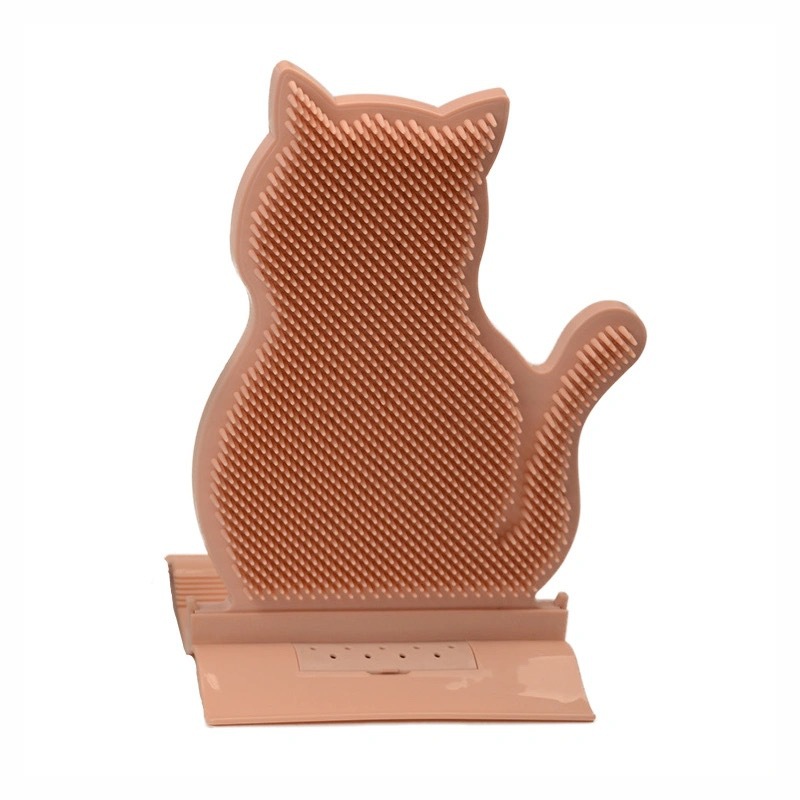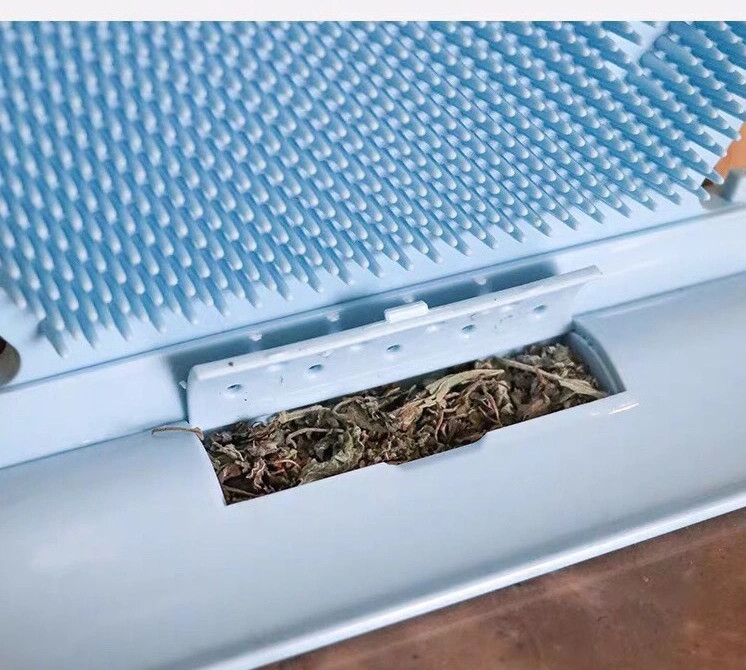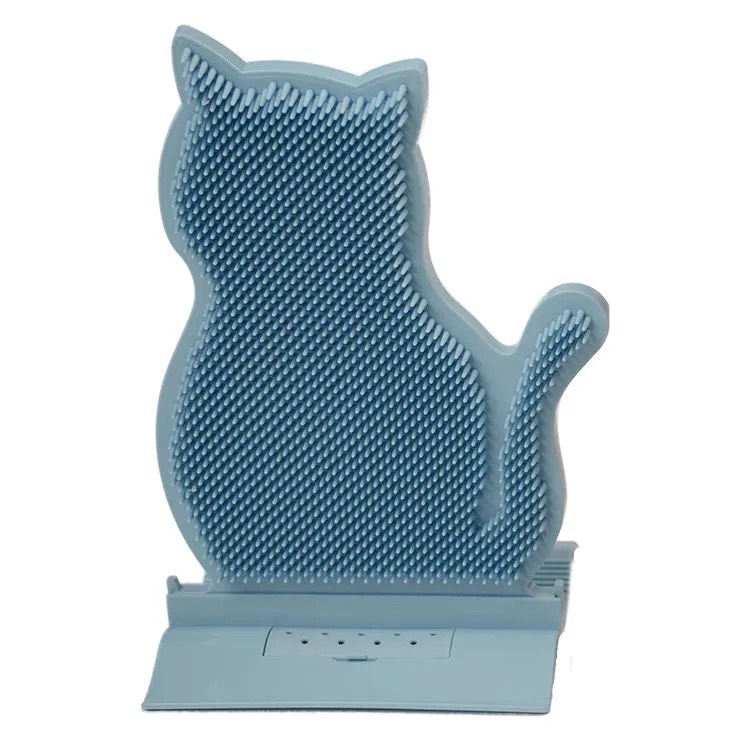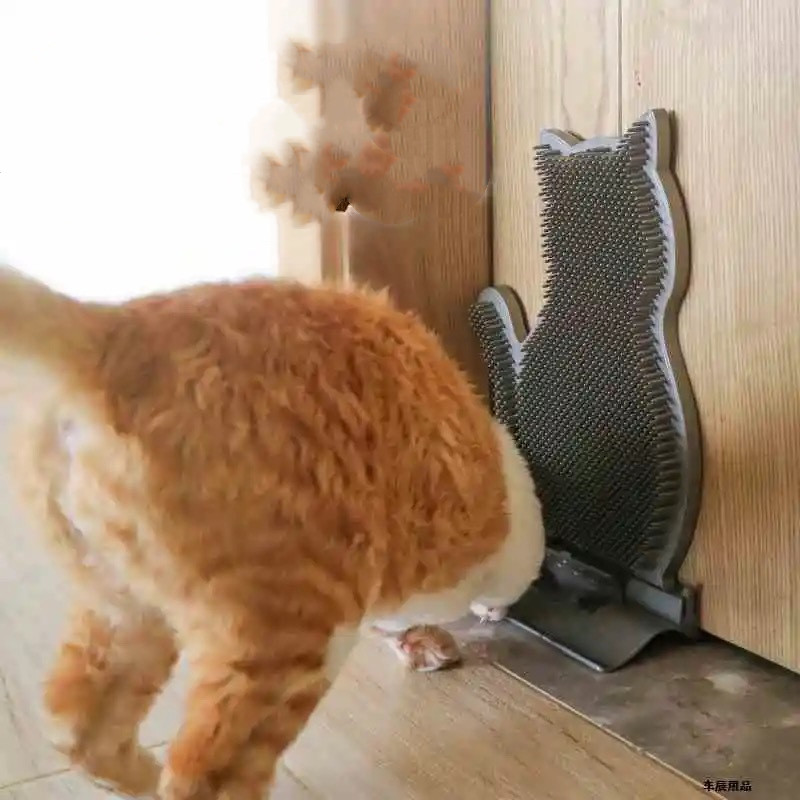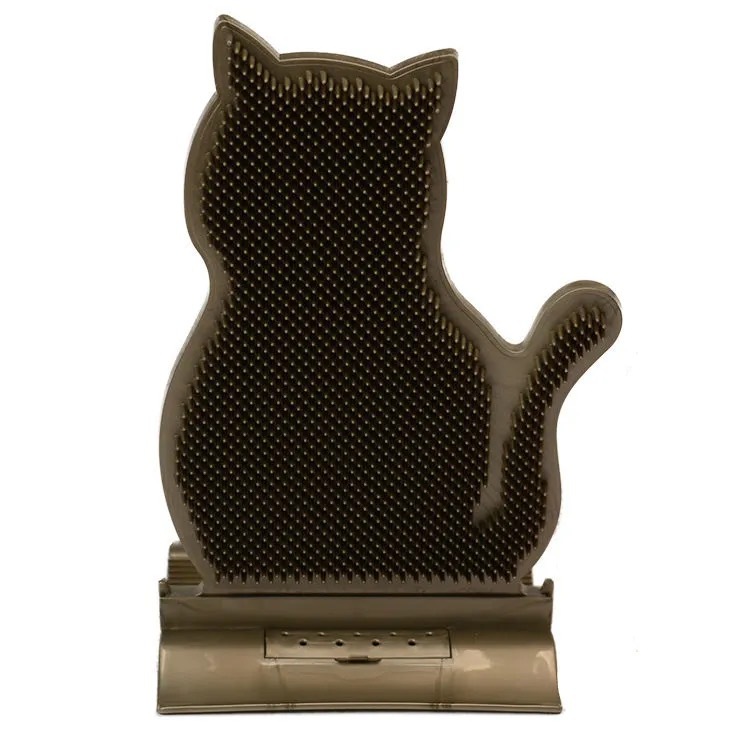 ---