---
---
Description:
During ages 1 and 2, toddlers begin to understand the basic measurement concepts of weight, volume, length, and temperature.
Practicing measurement in early childhood also nurtures critical thinking and problem-solving skills.
They build on their abilities to compare and learn to order different objects by comparing and measuring
Features:
Size: 180cmx60cm,200

x60cm

Function: 

Home Decoration, Kids Height Measurement, Growth Chart

Removable,

Self Adhesive,

Eco-friendly,

Waterproof
The "Paws Family Ltd" helps you with your needed products delivered at your doorsteps via courier post even if you are a busy person or elderly and couldn't drive yourself to the market and wait in the queue for about an hour to pay, we solve all your problems. We deliver with the fastest courier service at your front door with easy payment methods.
BUY WITH CONFIDENCE
We believe that the experience a customer receives while making an online purchase plays a very important role in how that customer thinks about shopping online again in the future, we have put a lot of focus on making sure that we are always accessible to you for any questions you may have. In order to do that, we have a friendly support team that is ready to assist you in anything you may need.
Click the "Add To Cart" button and complete your purchase now!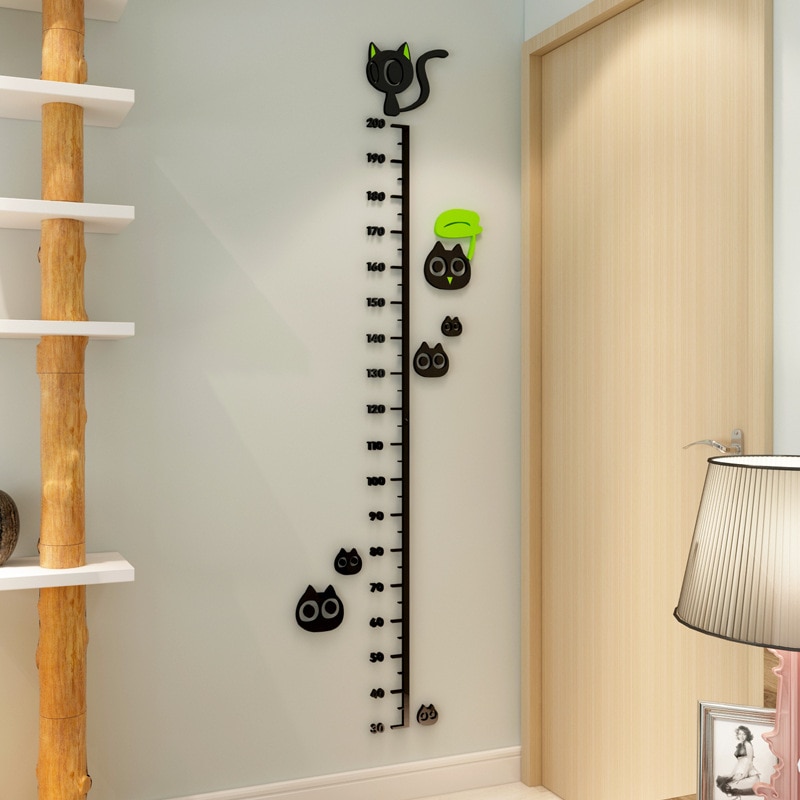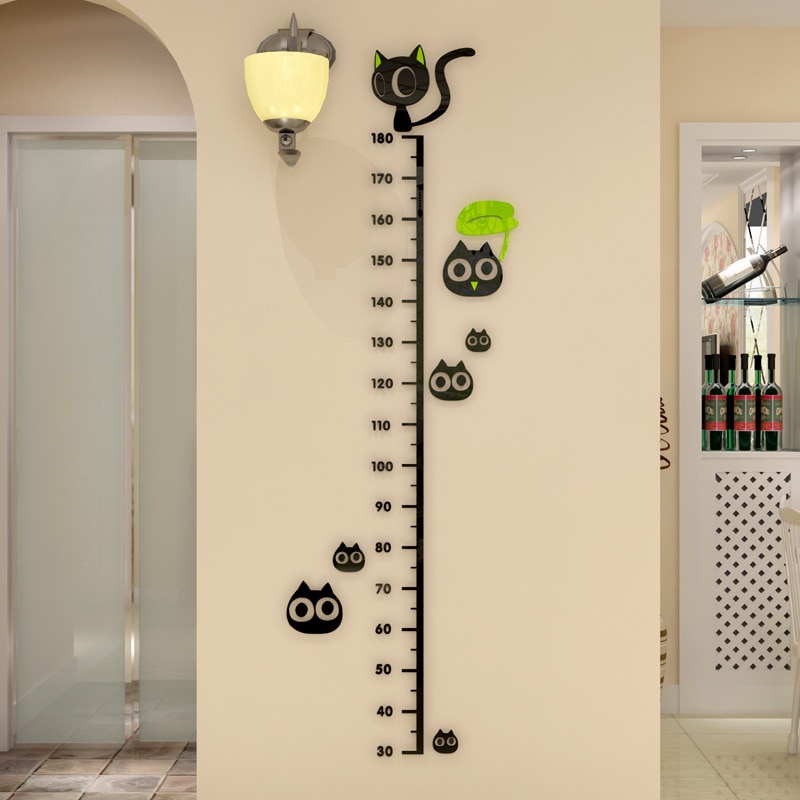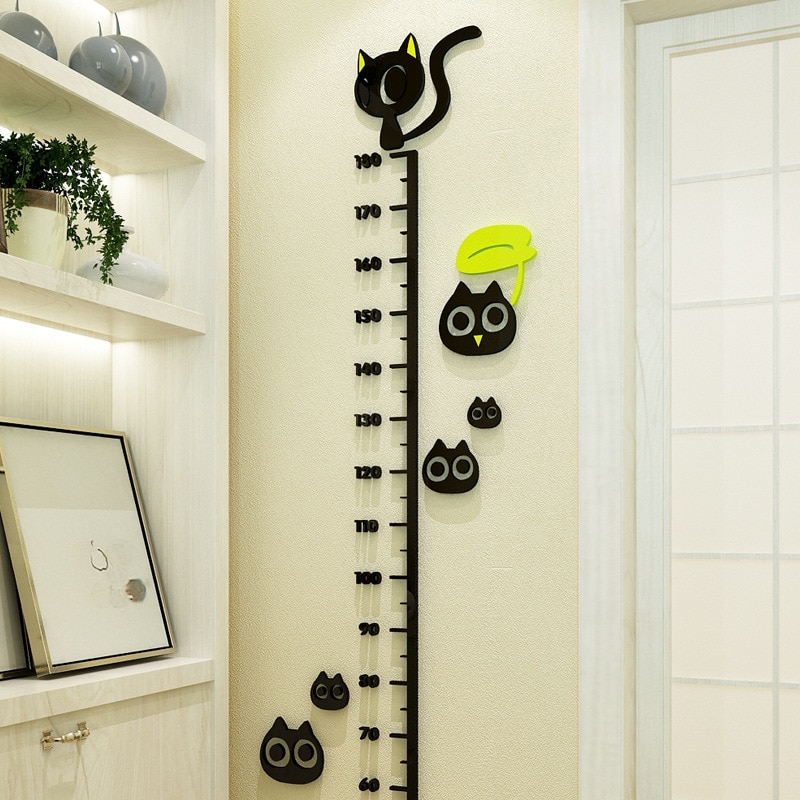 ---