---
---
Description:
There are many good reasons to keep your dog on a leash.
It's a great good neighbor policy, preventing your dog from trespassing on the neighbor's property during your walk.
It also keeps your dog from jumping on people you encounter, ensuring that your dog has the chance of being properly introduced.
It keeps your dog safe. You avoid the possibility of another dog in heat jumping on your dog.
It's a devastating moment for all involved when a dog gets hit by a moving vehicle, etc..
Features:
The best dog leash for two dogs!
This non-tangling retractable leash allows you to walk two dogs at the same time while maintaining individual control of each one!   
The reliable brake & lock button ensures the capability to adjust the length of the leash as you need. Push the button down to lock the leash, and click the button back to easily reel your dog back.
A retractable dog leash can extend up to 3M, it can withstand 20kg pull, giving them maximum freedom while under your control.    

Specifications:
Material quality: high-strength ABSsu engineering plastics, high-density nylon webbing TPE, PP, and other environmentally friendly materials
Size: 22*13cm, Rope Length:3m
Applicable Dog Type: Small And Medium Pet Dog
Application Weight: less than 20 KG
Ship to:
Australia - Canada -United States - United Kingdom
Between 8 to 15 days Through Covid some delay can be encountered.
Free Shipping  
Notes:
The "Paws Family Ltd" helps you with your needed products delivered at your doorsteps via courier post even if you are a busy person or elderly and couldn't drive yourself to the market and wait in the queue for about an hour to pay, we solve all your problems. We deliver with the fastest courier service at your front door with easy payment methods.
BUY WITH CONFIDENCE
We believe that the experience a customer receives while making an online purchase plays a very important role in how that customer thinks about shopping online again in the future, we have put a lot of focus on making sure that we are always accessible to you for any questions you may have. In order to do that, we have a friendly support team that is ready to assist you in anything you may need.
Click the "Add To Cart" button and complete your purchase now!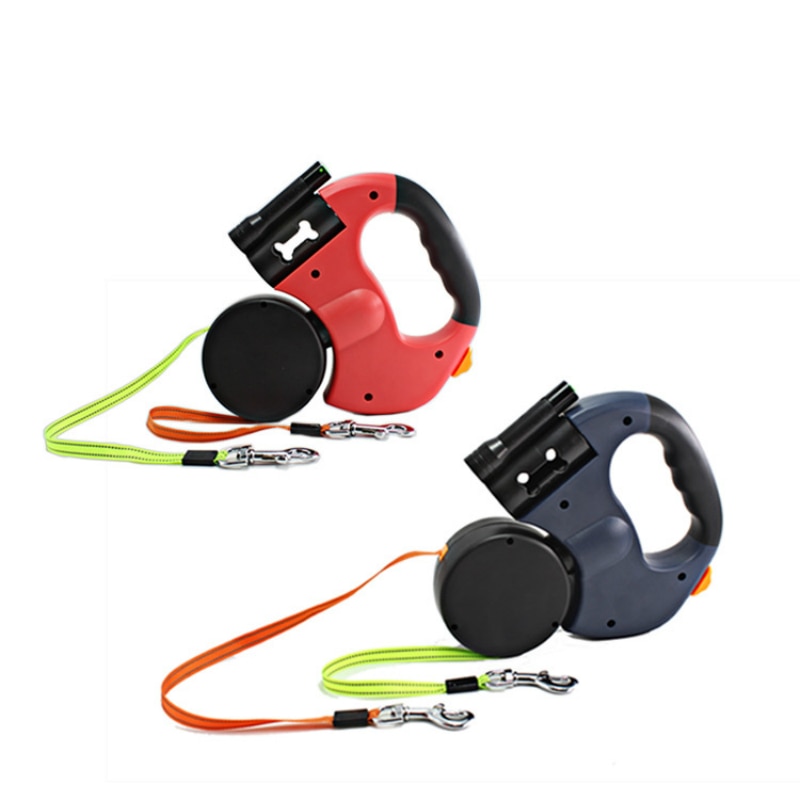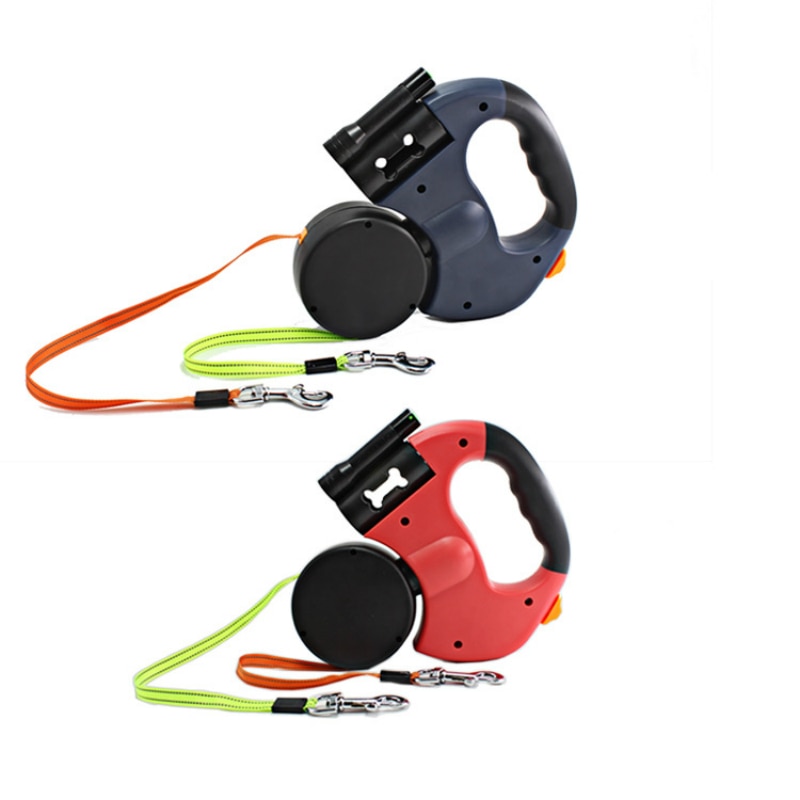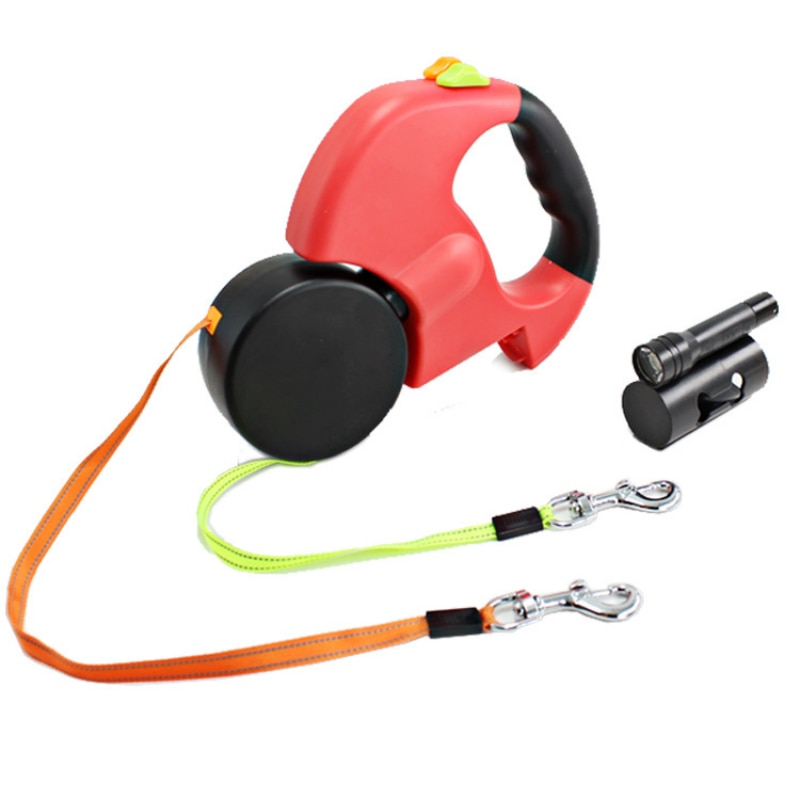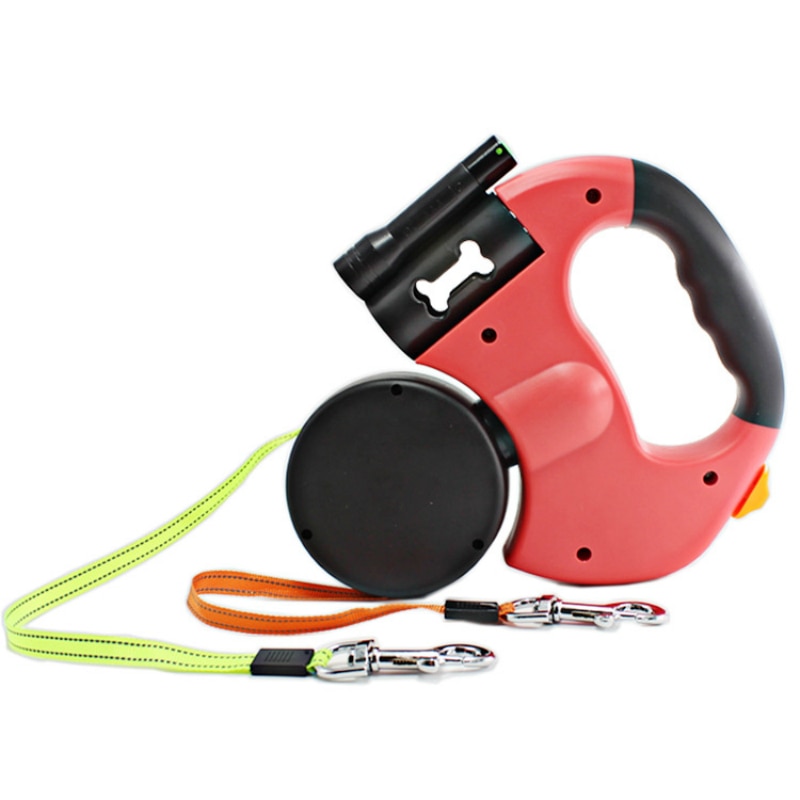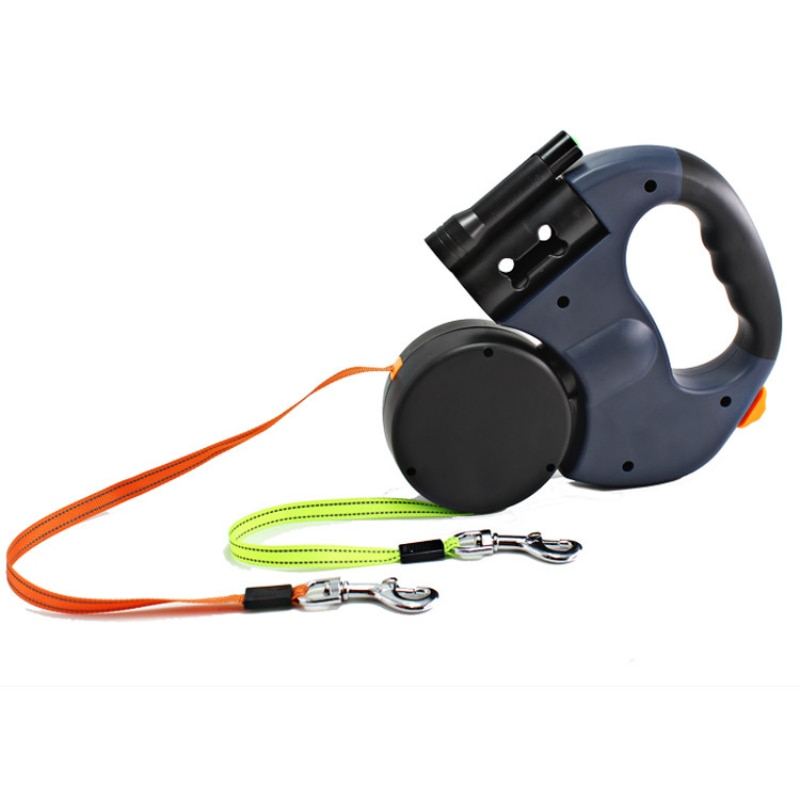 ---