---
---
 Description:
By regularly grooming your animal, you will be able to catch any underlying diseases or conditions early, meaning that they will be able to be treated quicker and more efficiently and will therefore be less likely to have any lasting effect on your pet.
Shedding is a natural means for your cat or dog to lose dead or damaged hairs (usually secondary hairs)
Brush your pet regularly to help remove dead hairs and stimulate new hair growth and reduce matting. Make sure you have the right type of brush or comb for your pet's coat
1 Pair Grooming & Massaging Glove for Cats and Dogs with Soft Rubber which will be very useful to groom your pet's hairs.
100% Brand New

Item Content: 1 Pair Gloves

Item Color: Black, Navy

Item Size: Approx. 24cm*14cm/9.65*5.51inch
Ship to:
Australia - Canada -United States - United Kingdom
Between 8 to 15 days Through Covid some delay can be encountered.
Free Shipping  
Notes:
The "Paws Family Ltd" helps you with your needed products delivered at your doorsteps via courier post even if you are a busy person or elderly and couldn't drive yourself to the market and wait in the queue for about an hour to pay, we solve all your problems. We deliver with the fastest courier service at your front door with easy payment methods.
BUY WITH CONFIDENCE
We believe that the experience a customer receives while making an online purchase plays a very important role in how that customer thinks about shopping online again in the future, we have put a lot of focus on making sure that we are always accessible to you for any questions you may have. In order to do that, we have a friendly support team that is ready to assist you in anything you may need.
Click the "Add To Cart" button and complete your purchase now!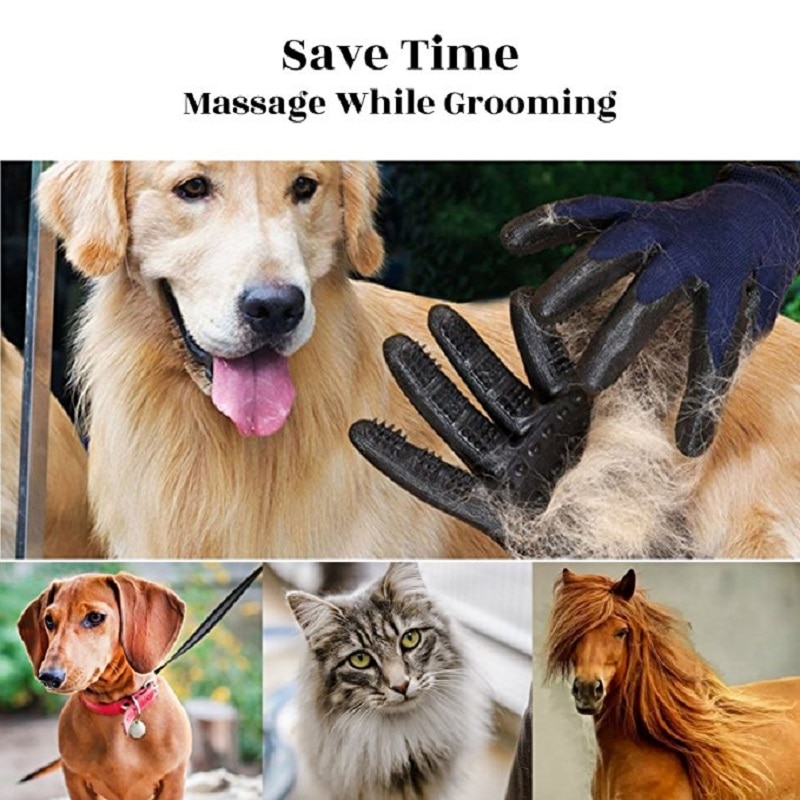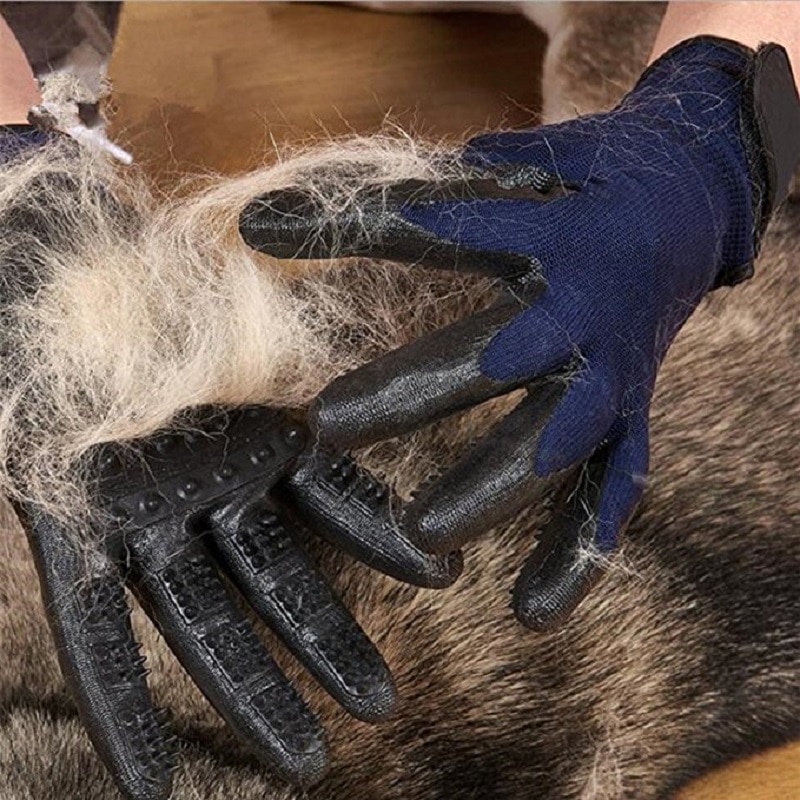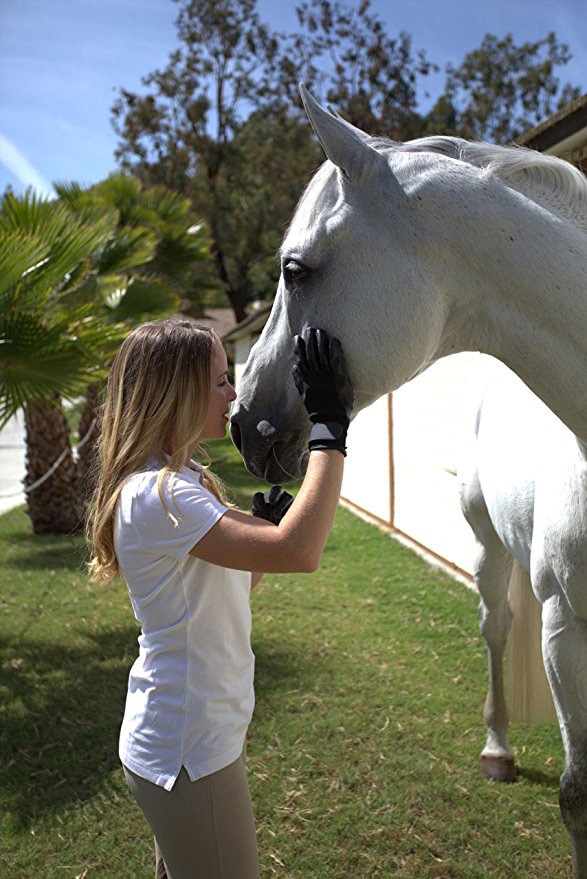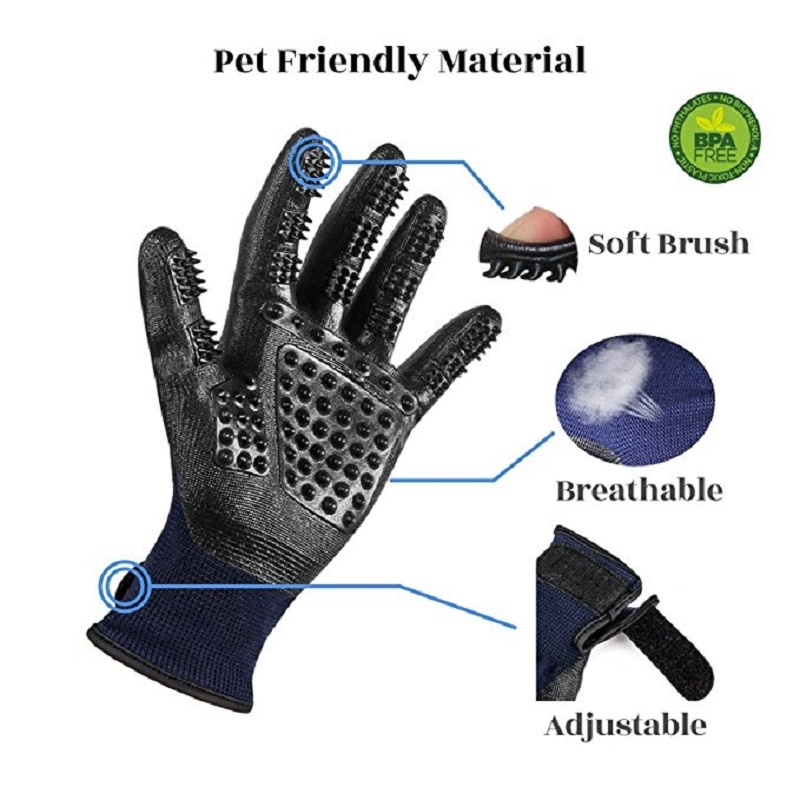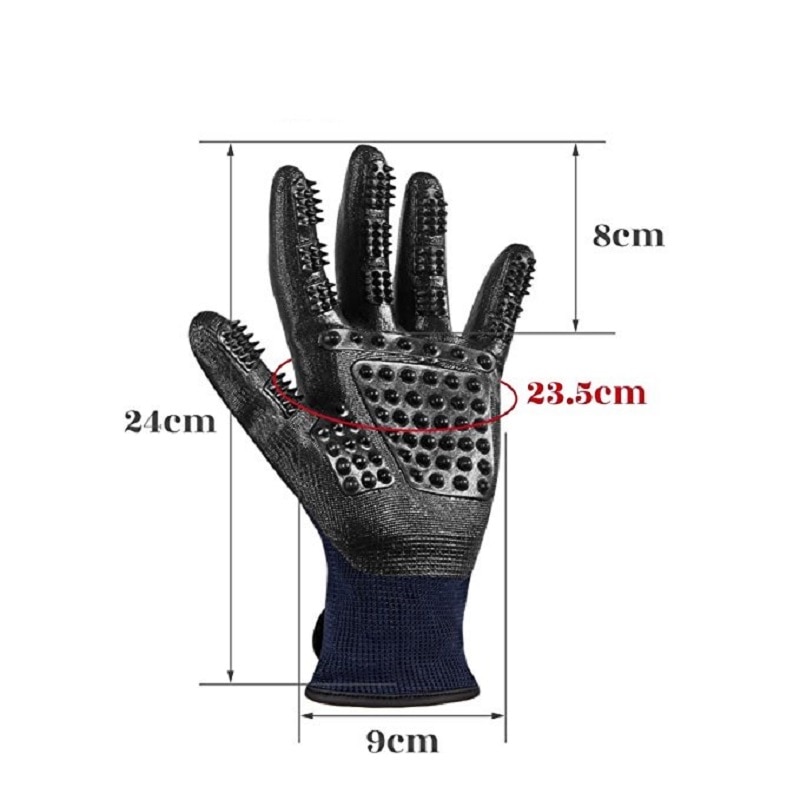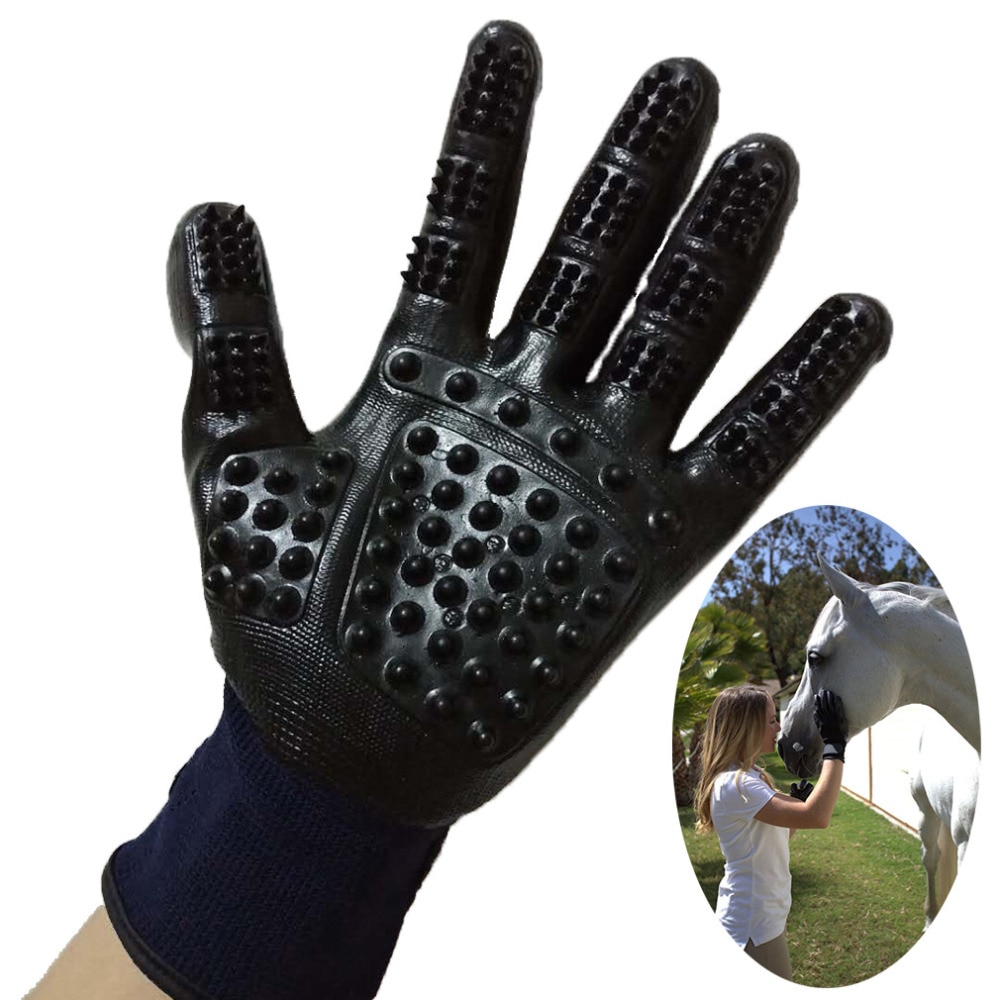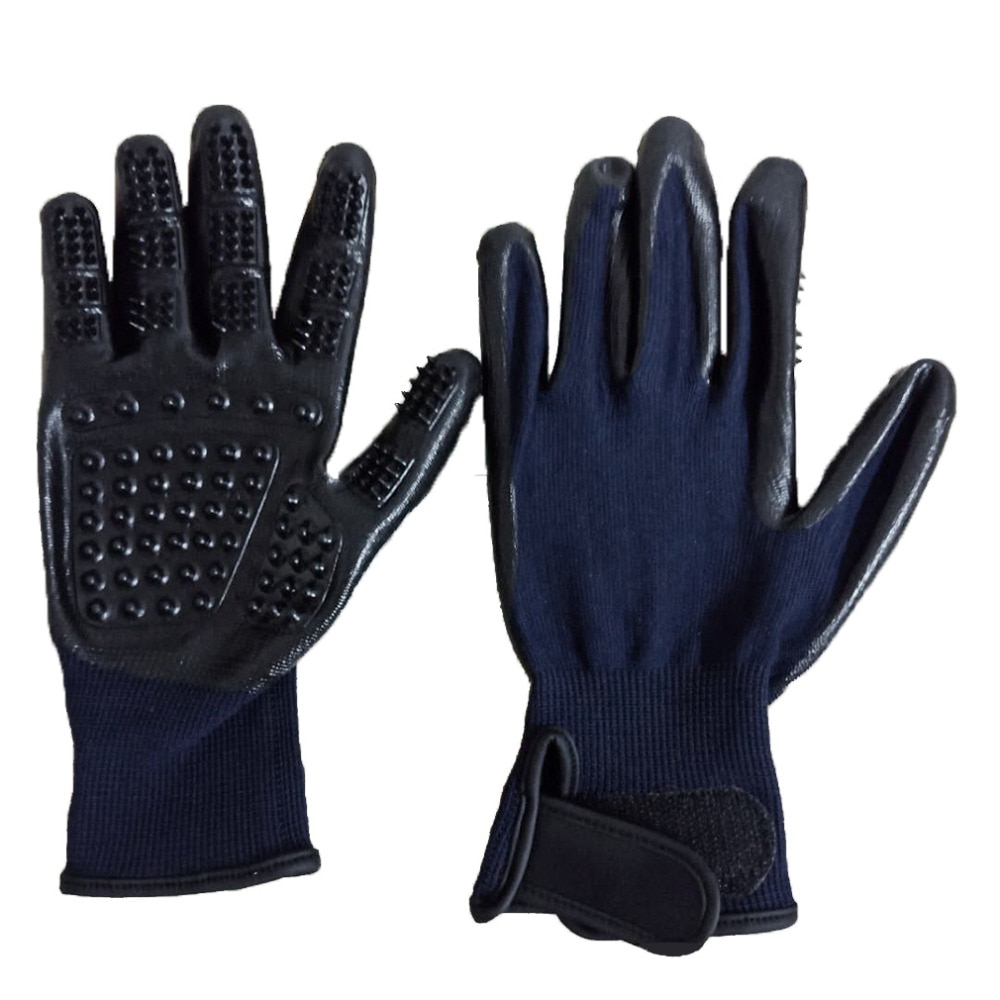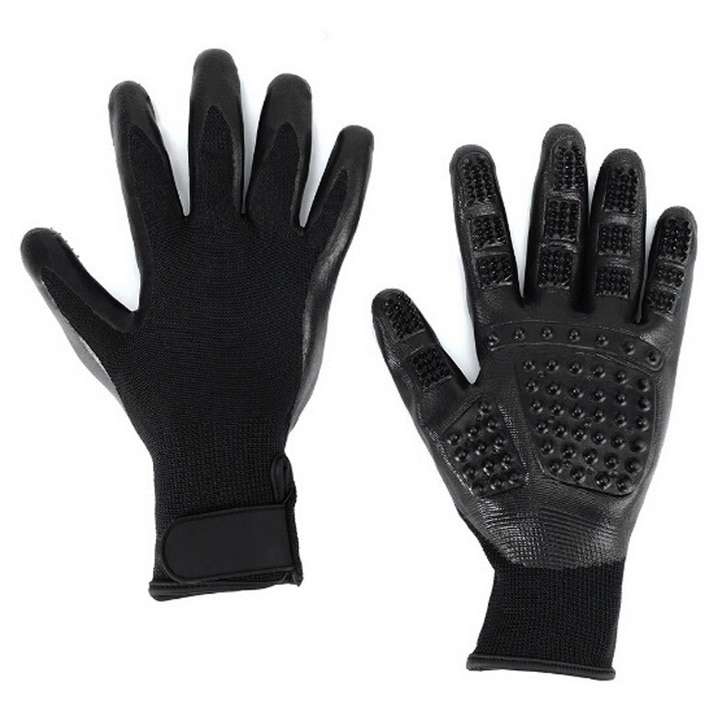 ---